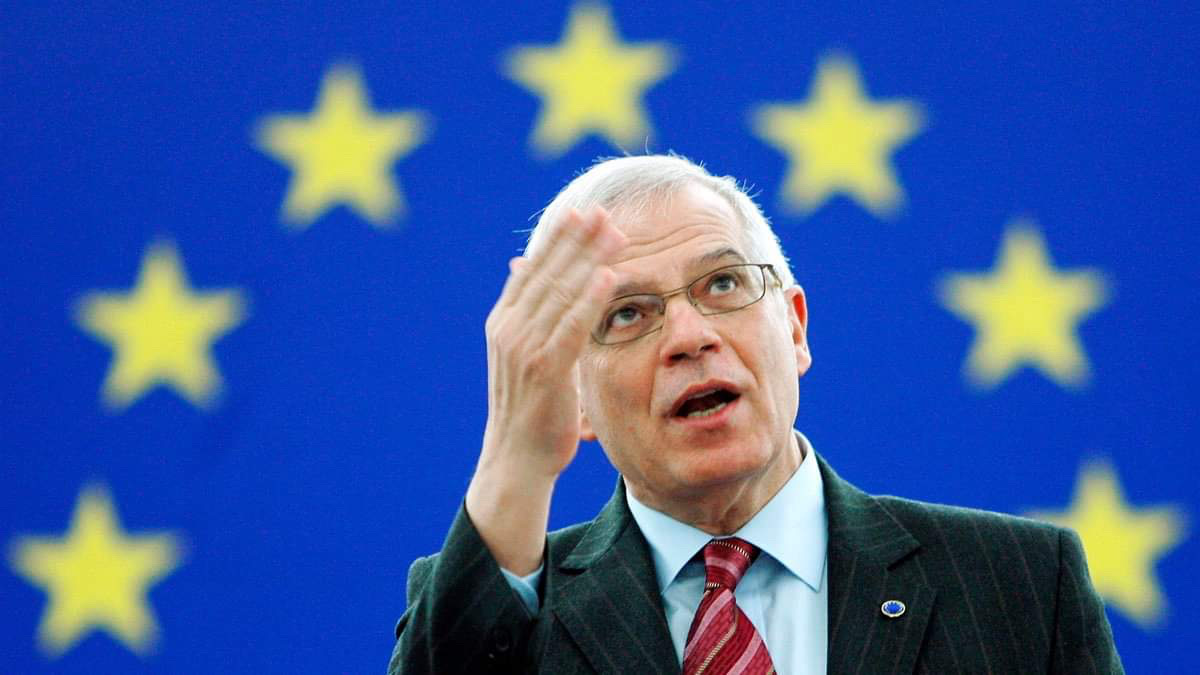 Spanish Foreign Minister Josep Borrell who has been nominated by EU leaders in July to become the EU's High Representative for Foreign Affairs and Security Policy from Nov. 1, told the European Parliament in a confirmation hearing that one of his first visits as top EU diplomat would be in Kosovo.
Borrell is expected to replace Mogherini as EU's foreign policy who facilitated the high level dialogue between Kosovo and Serbia. He said that he would deal seriously with Pristina-Belgrade dialogue, adding that the current status-quo is unsustainable.
Among other things, Borrell said that Kosovo should suspend the customs tax on Serbian goods and Serbia should commit to dialogue more honestly.
Maja Kocijancic, the European Union spokeswoman for Foreign Affairs and Security Policy, said that 6 October was a good day for democracy in Kosovo.
Commenting early election held on Sunday in Kosovo, Kocijancic said it is positive to see more people casting their vote comparing with previous election in 2017.
Kocijancic said the new Government of Kosovo await important tasks, mentioning economic and social development, rule of law and engagement on resumption of dialogue with Belgrade, Radio Free Europe reports. "This is of the benefit of citizens of Kosovo and the region. The EU will continue its work and cooperation with Kosovo and promote reconciliation, regional cooperation and good neighbourly relations in the Western Balkans," Kocijancic said.
The European Union deployed an election observation mission for the snap election held on 6 October in Kosovo./ibna