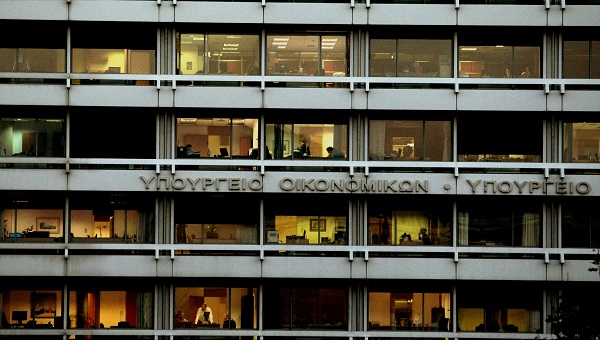 Athens, March 24, 2016/Independent Balkan News Agency
By Spiros Sideris
The choice to pay, rather than be held accountable to justice, choose the taxpayers included in the "Borjan list", who have been summoned by economic prosecutors for explanations.
Reportedly, many of the depositors at UBS included in that list, began to appear in the judicial authorities, stating that they wish to begin the procedures and pay the amounts attributed to them.
Already 30 depositors of UBS who received calls from prosecutors to give explanations for tax evasion and money laundering said they would submit additional tax returns for the amounts they had taken abroad and will pay, so as to avoid the penal proceedings against them.
So far there has been no estimate of the amounts expected to be recovered through this process, as Financial Prosecutors expect proof of payments. However, after receiving the payment evidence, the files for these depositors at UBS will be dropped.
It should be noted that those audited by the prosecutors are faced with the possibility of having their bank accounts and other movable and immovable assets freeze. A few days ago prosecutors proceeded to asset freezing orders on individuals who are listed in the "Borjans list".
The "Borjans list" is not the only one that is under the microscope of the supervisory authorities for tax evasion and money laundering. A few days ago, four prosecutors had met with Herve Faltsiani, formerly of HSBC bank, who leaked information from the bank for tax evaders around the world.
The government aims to carry out as soon as possible the cross-referencing and locking of offenses, in order on the one hand to bring social justice, and on the other to bring revenue to state coffers.