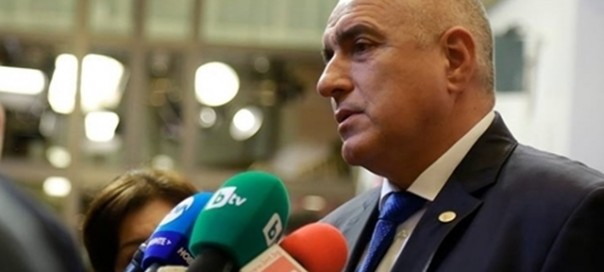 Sofia, March 7, 2016/Independent Balkan News Agency
Bulgarian Prime Minister Boiko Borissov's centre-right GERB party, majority partner in the coalition government, has lost about three per cent support since November but remains by far the party with the strongest backing among the electorate, according to the results of a poll released by Alpha Research on March 7 2016.
The poll, done between February 28 and March 4, found GERB to have 21.3 per cent support, down from 24.5 per cent in November 2015.
The approval rating of the government had fallen from 24 per cent in November to 20 per cent in February.
The opposition Bulgarian Socialist Party had made a slight gain, back into double figures, at 10.4 per cent in February 2016 after 8.4 per cent in November.