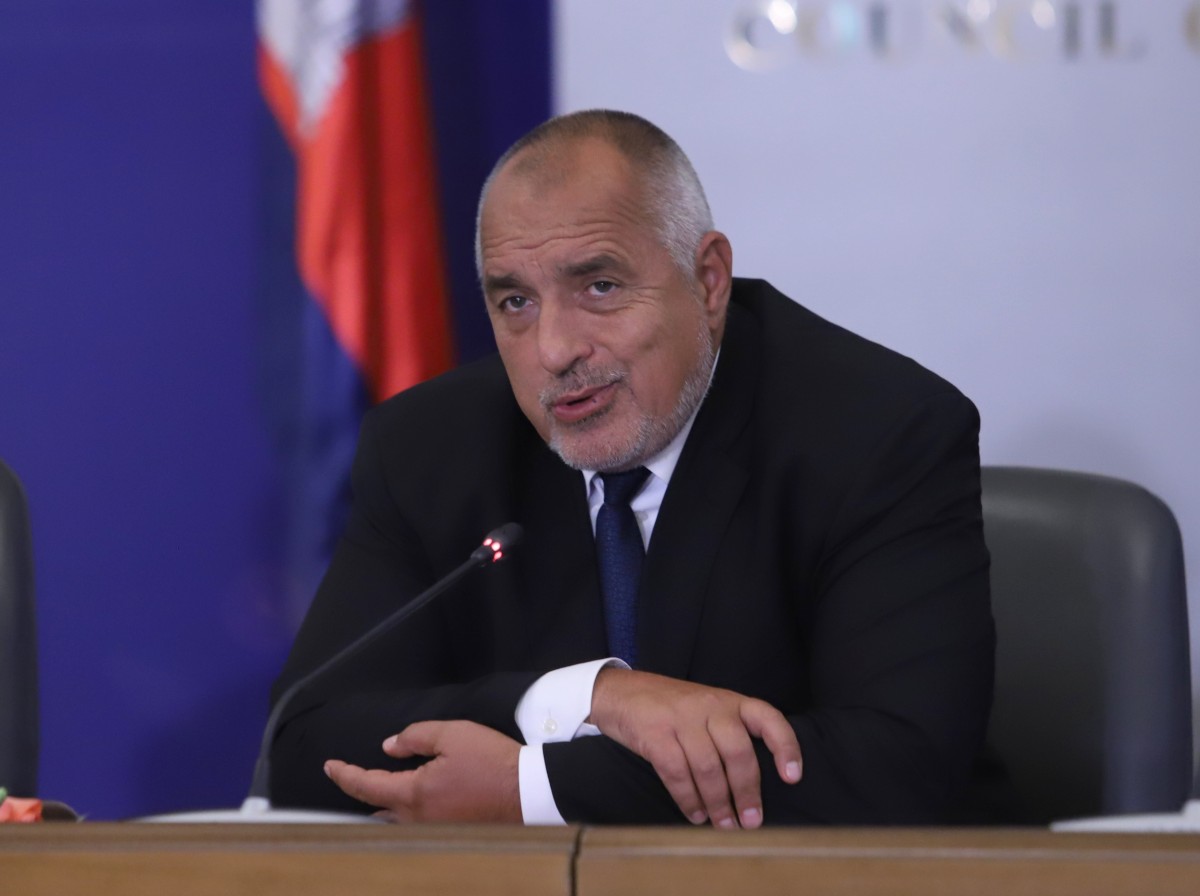 "I looked at the press – conflicts, wars. We are not at war with anyone, we have not forgotten our good manners", Bulgarian Prime Minister Boyko Borissov said at the opening of the Cabinet meeting. Borissov's remarks came just one day after Rumen Radev's statements that he was withdrawing his confidence from the government.
The Coronavirus issue was also discussed ahead of a cabinet meeting where the prime minister gave the floor to the health minister, recalling that there was an announcement yesterday about four Bulgarians, three in Haskovo and one in Varna. "The family's and the man's results from Varna came out negative for the coronavirus, but we will continue to monitor them until the 14-day quarantine expires. Perhaps today at noon or late in the afternoon we will receive the results for the man in Haskovo. The sample was sent out later, Kiril Ananiev said.
The Minister went on to say that only 1,763 people arrived from Sofia Airport yesterday, of which five were Chinese nationals. "They have no fever but we keep them at house surveillance".
Ananiev also said that two Chinese associations in the country – one comprising students and the other businessmen, are organizing themselves the reception of Chinese coming to Bulgaria. "After going through the thermal cameras, fill out the special questionnaire leaflet, get instructions from the health and other authorities, we then transport them on their own to avoid using public transport and drive them to their place of stay for 14 days. This is a really interesting fact, it may be practical in other countries, but it also facilitates the activities of our own authorities", said the Minister of Health.
The prime minister said he had instructed the interior ministry to provide all possible assistance.
Ananiev stressed that there was closer monitoring in the market of "Iliyantsi".
"There is a Bulgarian school with 30 Chinese students who are constantly monitored and of course they are fine", the Minister noted. /ibna