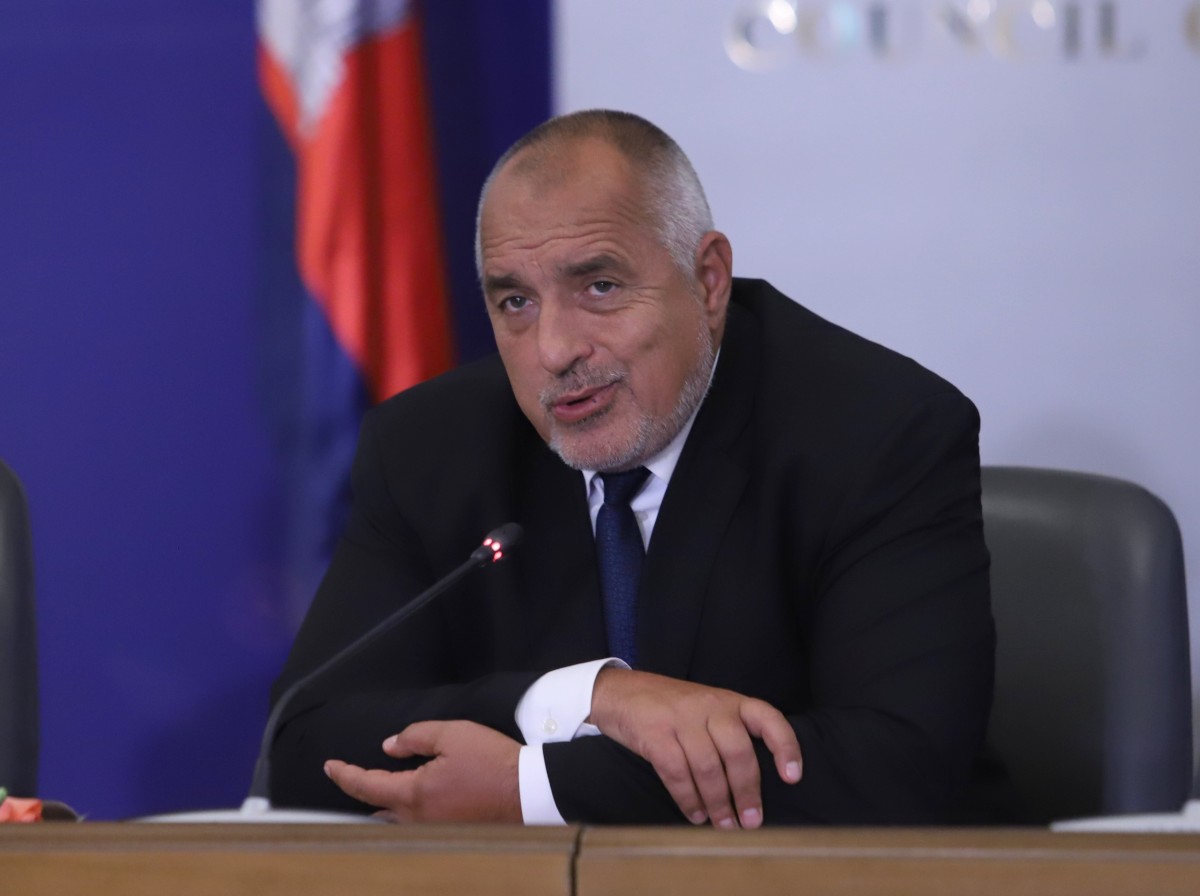 We are leaving behind a successful year, with strong economic growth, stable economy and steady income growth, Bulgarian Prime Minister Boyko Borissov said during the inspection of the Krichim-Mihalkovo-Smolyan III-866 road. Borissov added that from the Pope to the White House, the most important people in the world praised Bulgaria, we have ethnic peace and the regions are developing, he added.
Referring to the major road projects in Bulgaria, he announced that next year there will be another major road interconnection and a new crossing point between Greece and Bulgaria on the Rudozem-Xanthi axis, which will bring significant benefits to local businesses and tourism in the region.
The Bulgarian Prime Minister also said that his government has focused its attention on the Rhodope Mountains, northern Bulgaria and the northwest, in order to guarantee their development.
"We have to defend the workers as 'the pupils of our eyes' because they produce gross domestic product", Prime Minister Borisov said during an inspection of one of Bulgaria's most picturesque roads./ibna