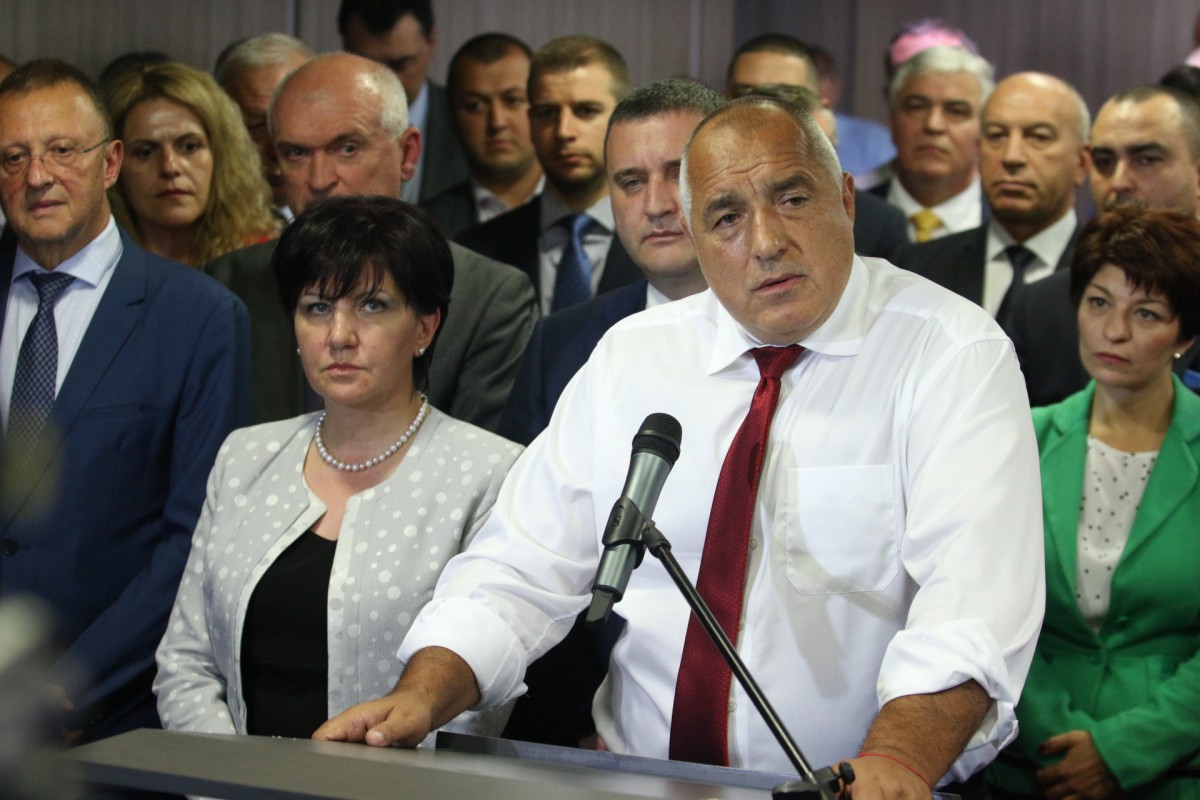 Bulgarian Prime Minister Boyko Borissov accused his opponents of attacking him with reports to prevent him from completing two major geostrategic projects in July; Bulgaria's entry into the Banking Union and the Eurozone. "With these, our country will be truly independent", the Prime Minister stressed.
"The process is irreversible. I have to complete these two issues to bring Bulgaria to the Banking Union and the Eurozone. That is why July is so important to me. At the moment, we are doing things that will last for decades", the Bulgarian prime minister continued.
"Our political opponents hit rock bottom today. We made them uncomfortable when we took Bulgaria out of a trajectory and sent it directly to acquire the new F-16-Block 70 aircraft in the real Euro-Atlantic community; it was then the hatred against us was born, bright and powerful", Borissov added.
The Bulgarian Prime Minister stated that the country is the only one to simultaneously implement various geostrategic energy projects, both with the Balkan Stream gas pipeline and the interconnection with Greece, which will lead to energy diversification. He also announced that tomorrow the Ministry of Energy would announce the conclusion of an important agreement for the execution of the Belene Nuclear Power Plant. It is affiliated with three major global companies from the United States, Russia and France – General Electric, Rosatom and Fraatom.
In return for all these successes, the only thing the prime minister is receiving is the report, because his opponents have long understood that they cannot overthrow him democratically in fair and free elections, which he has been winning for 10 years, Borissov said, stating that he has been targeted by his opponents so they can use against him anything they can find from his personal life. /ibna