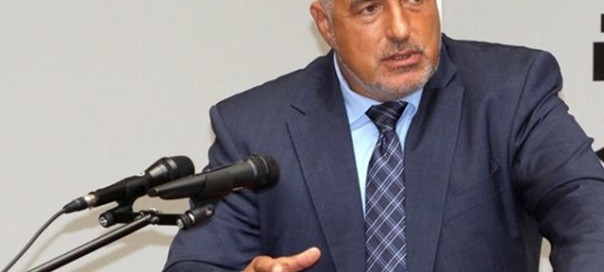 Sofia, October 26, 2015/Independent Balkan News Agency
Bulgarian Prime Minister and GERB party leader Boiko Borissov said that the October 25 municipal election results showed that his party and the Reformist Bloc had better results than all the other parties, and if those of the Patriotic Front and ABC were added, this was a pointer to the national coalition government being sufficiently stable.
Since November 2014, Bulgaria has been governed by a cabinet made up of majority partner GERB with the Reformist Bloc and ABC as minority partners, with support in the National Assembly from the Patriotic Front.
Borissov was speaking in Brussels, where he was attending a meeting of European leaders on the migrant crisis, in reaction to exit polls showing his GERB party winning first-round victories in mayoral elections in Sofia and a number of other cities.