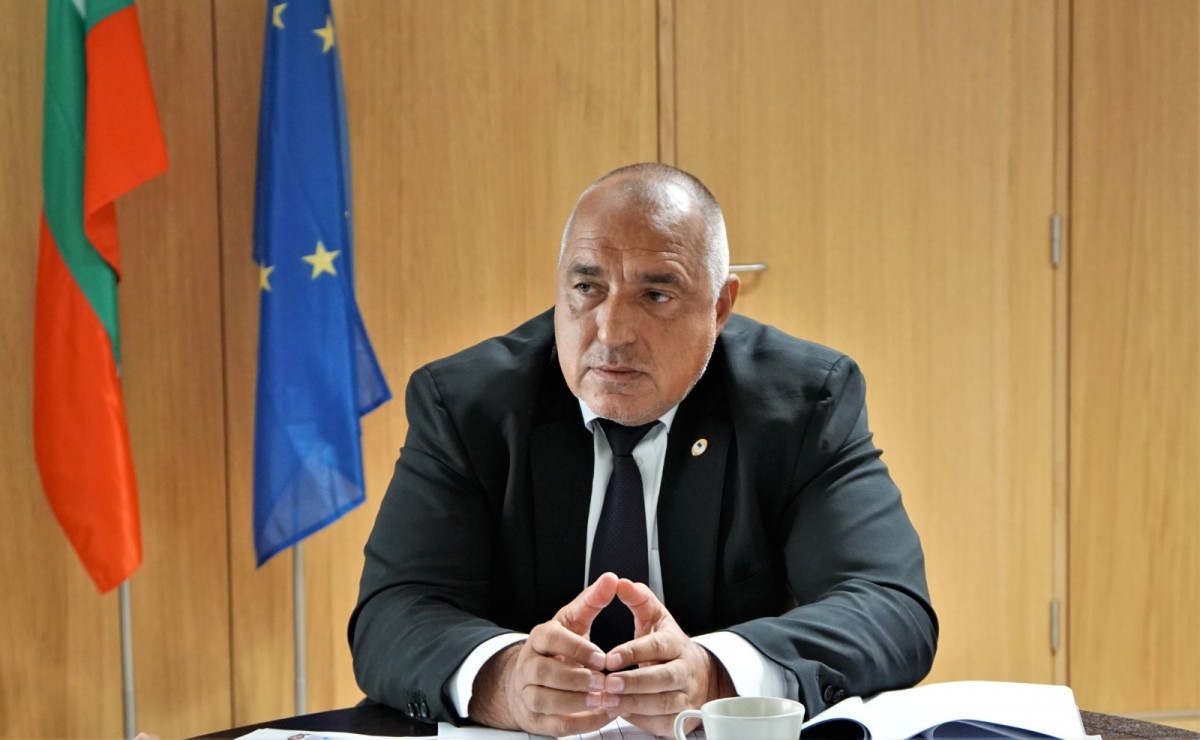 "We hope that together with our brothers from North Macedonia, next year we will celebrate the 150th anniversary of the birth of Goce Delchev", said Bulgarian Prime Minister Boyko Borissov on the occasion of the 149th anniversary of the birth of the great revolutionary.
"Today marks 149 years since the birth of Goce Delchev, voivode activist of the revolutionary liberation movement of the Internal Macedonian Revolutionary Organization, among our most distinguished common historical heroes. I hope we have wisdom next year, along with our friends and brothers from North Macedonia, to celebrate its 150th anniversary, united and together on the path of European integration", said Bulgarian Prime Minister Boyko Borissov.
Contrary to the Bulgarian Prime Minister's statements for a joint celebration with North Macedonia, the Minister of Defense and Borissov's government partner, Krasimir Karakachanov, again added fuel to the fire in the relations between the two countries, sharpening the rhetorical in view of the election in Bulgaria.
"We treat the Republic of North Macedonia as a country where our compatriots live. Their political elite cannot understand exactly what they want and what they do not want. They want to enter the EU in muddy shoes, without apologizing for the killed Bulgarians".
Karakachanov claimed that Bulgaria is the one that encourages dialogue with North Macedonia and that all proposals and initiatives came from Sofia. According to the newspapern  Trud, Karakachanov said Skopje could not hope for a Slovenian EU presidency, a new US government or a change in the political situation in Bulgaria. He added that North Macedonia was ready for talks until it received the green light from NATO and then joined the alliance. Now we show them that coin has two sides. We are good, but we are neither stupid, nor naive, nor people without dignity", said the Bulgarian vice president.
Karakachanov attacked the Deputy Prime Minister for European Affairs of North Macedonia Nikola Dimitrov for allowing himself to make recommendation to the European Union.
"Deputy Prime Minister Nikola Dimitrov allows himself to teach the EU. I'm confused about who is a candidate, Bulgaria or North Macedonia. "He allows himself to make assessments of the EU, to make recommendations, but that is inappropriate", Karakachanov said./ibna