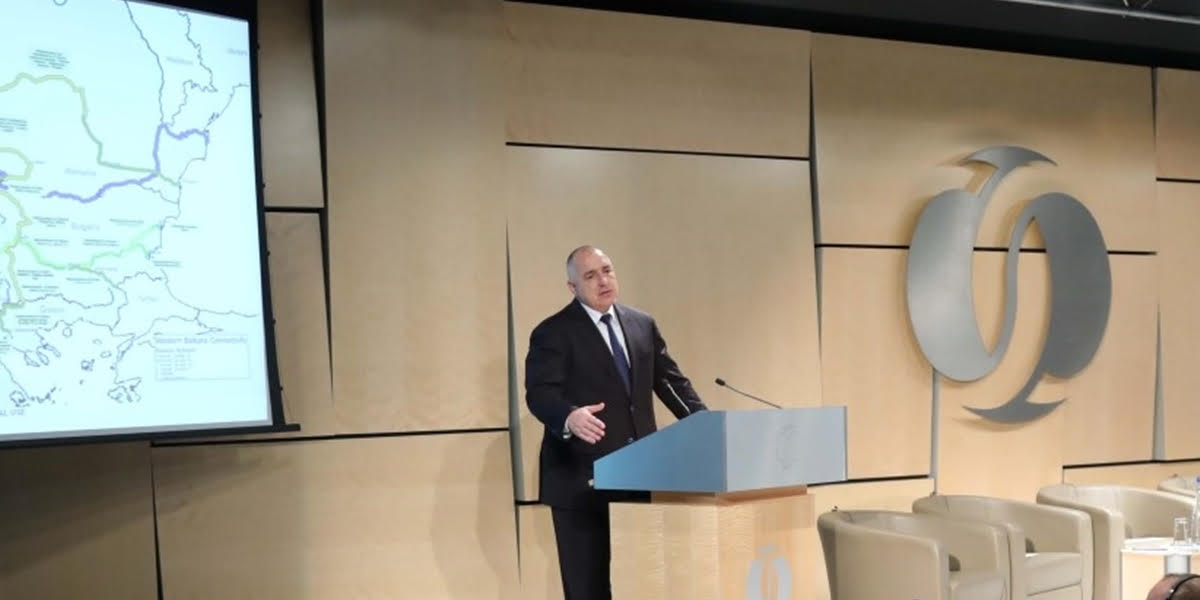 Bulgarian Prime Minister Boyko Borissov will host a March 1 2018 meeting in Sofia with European Commission President Jean-Claude Juncker and leaders of six EU candidate countries in the region, at which it is expected specific commitments on financing road, rail and digital connectivity projects will be announced.
Borissov, whose country currently holds the rotating Presidency of the Council of the EU, announced this in London on February 26 at an investment forum for the Western Balkans, organised by the European Bank for Reconstruction and Development.
Juncker and other top EU officials are currently on a tour of the Western Balkans countries and will be hosted by Borissov in the Bulgarian capital on March 1.
"At the political level in the Western Balkans we no longer have a problem, we have outgrown the past. We all know that if we want the region to prosper, we need to develop infrastructure and attract investment," Borissov said at the opening of the forum.
The main objective of the forum is to bring together regional leaders with potential investors from around the world and discuss ways of attracting more support from the private, financial and public sectors to implementing strategic infrastructure projects in the Western Balkans.
According to preliminary estimates, the required financial resources for the Western Balkans connectivity projects add up to about 30 billion euro.
Borissov said that this sum was incomparable with the costs incurred during the Balkan wars of the 1990s, estimated at nearly 50 billion euro, without estimating the lost lives and the region being pushed back for decades.
He said that the main investments must come from Europe because these countries are "part of our Europe… If somewhere there is no money or no interest, then we can turn to other investors but we have our own institutions."
Pointing to the interest shown by the EBRD, the World Bank's commitment and possible funding from the European Commission, he said it was "time to talk in numbers and deadlines." The Prime Minister expressed his expectation for the projects to be ready in the next seven to eight years…/IBNA