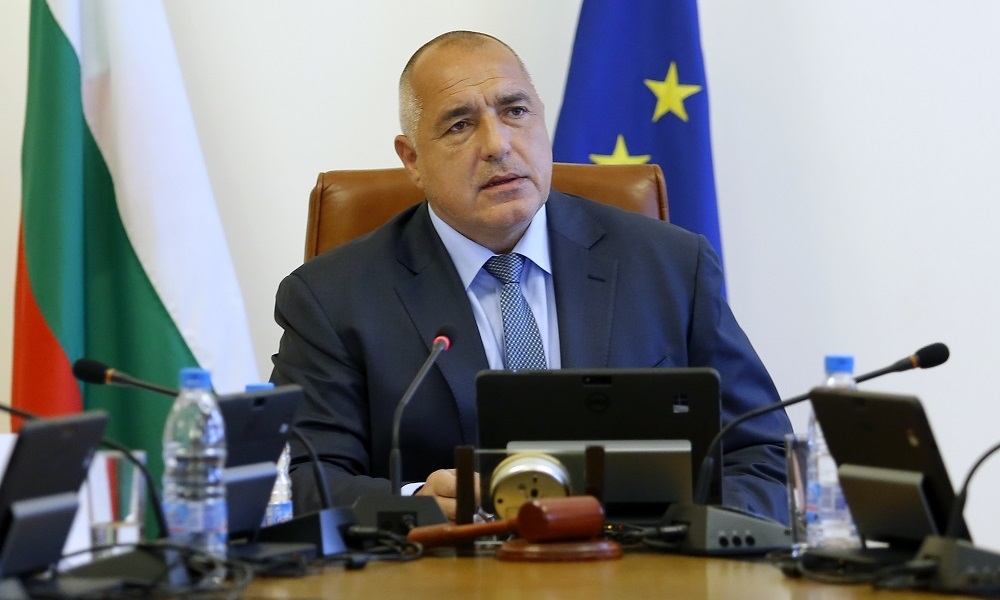 North Macedonia and Albania should get a date for accession negotiations. It would be a historic mistake if we did not let them launch the talks and a tough blow for the people of the two countries that deserve to be given a European perspective, said Bulgaria's Prime Minister Boyko Borissov ahead of the European Council in Brussels.
"If this mistake is made, then we should not get irritated about the problems that follow – possibility of jihadists, influence from Russia, Turkey or China. This vacuum cannot hold and will be filled by someone else, which Bulgaria finds unacceptable," said PM Borissov.
He said claims of risks if both countries joined were beyond comprehension.
"North Macedonia's population and size resembles our capital Sofia. What kind of risk are we talking about? It is like a small European city and it is not right for us to flex our muscles on them. I am not supporting this. However, many big European countries have internal problems and the easiest thing is to find an outside enemy whom you place the blame on," said Borissov./ibna