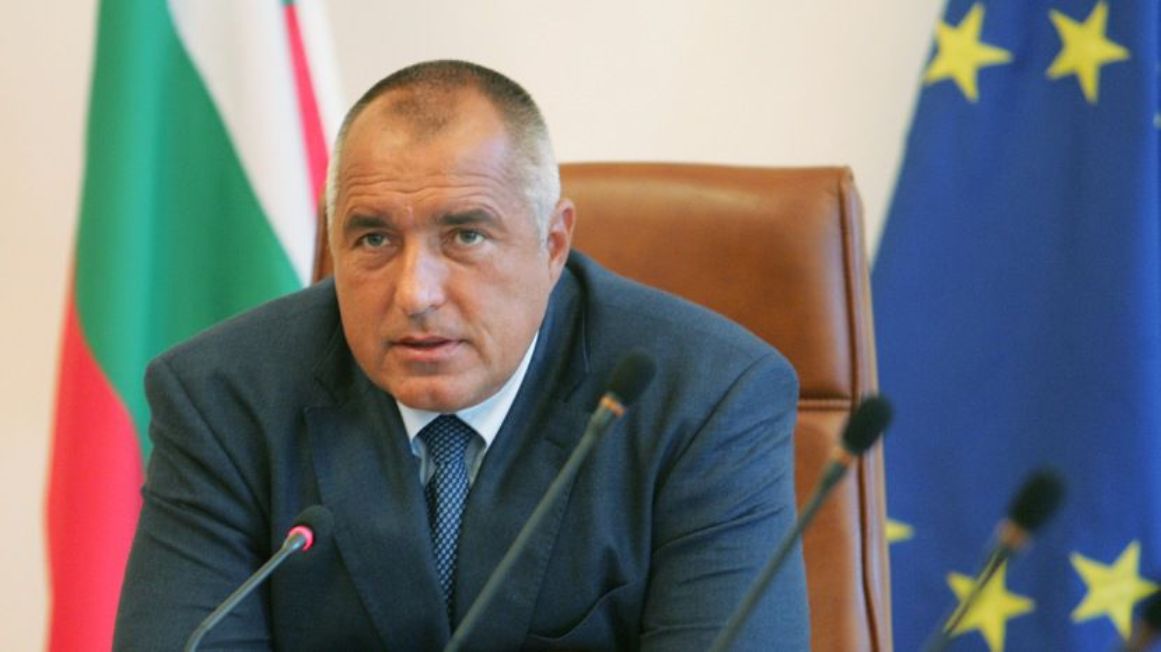 Prime Minister Boiko Borissov's coalition Cabinet appointed Petar Haralampiev as the new head of the State Agency for Bulgarians Abroad.
The decision, taken at a scheduled meeting of the Cabinet on May 31 2017, is the latest in a succession of changes of the head of the agency in recent years, as governments have come and gone and amid controversies a few years ago about the agency's work.
A graduate of Sofia University with a master's degree in law, Haralampiev was from December 2014 to May 2017 deputy regional governor of the Sofia region. He previously was executive director and a member of the executive council of the Bulgare Foundation.
Haralampiev is the seventh head of the State Agency for Bulgarians Abroad in about seven years.
The vacancy at the head of the agency had been created by the April 2017 resignation of Boris Vangelov, who had been president of the agency since March 2015, to take up his seat as an MP for the nationalist United Patriots group.
Vangelov had succeeded the previous head of the agency, appointed in October 2014, who in turn had replaced an appointee who remained in the job for just five days, resigning amid controversy in the media about whether she was qualified to be appointed.
That appointee had replaced one fired by the caretaker cabinet of the time – who had been only acting head after the dismissal of his predecessor – because of media reports detailing prosecutors' findings regarding irregularities in issuing certificates of Bulgarian origin to foreigners, an essential step towards citizenship of the EU country.
The October 2014 appointees were successors to one appointed after the Bulgarian Socialist Party government released Rossen Ivanov from the post in October 2013. He had been there since May 2010, replacing Raina Mandjukova, who was dismissed by the first Borissov government for inappropriate behaviour in her post./IBNA