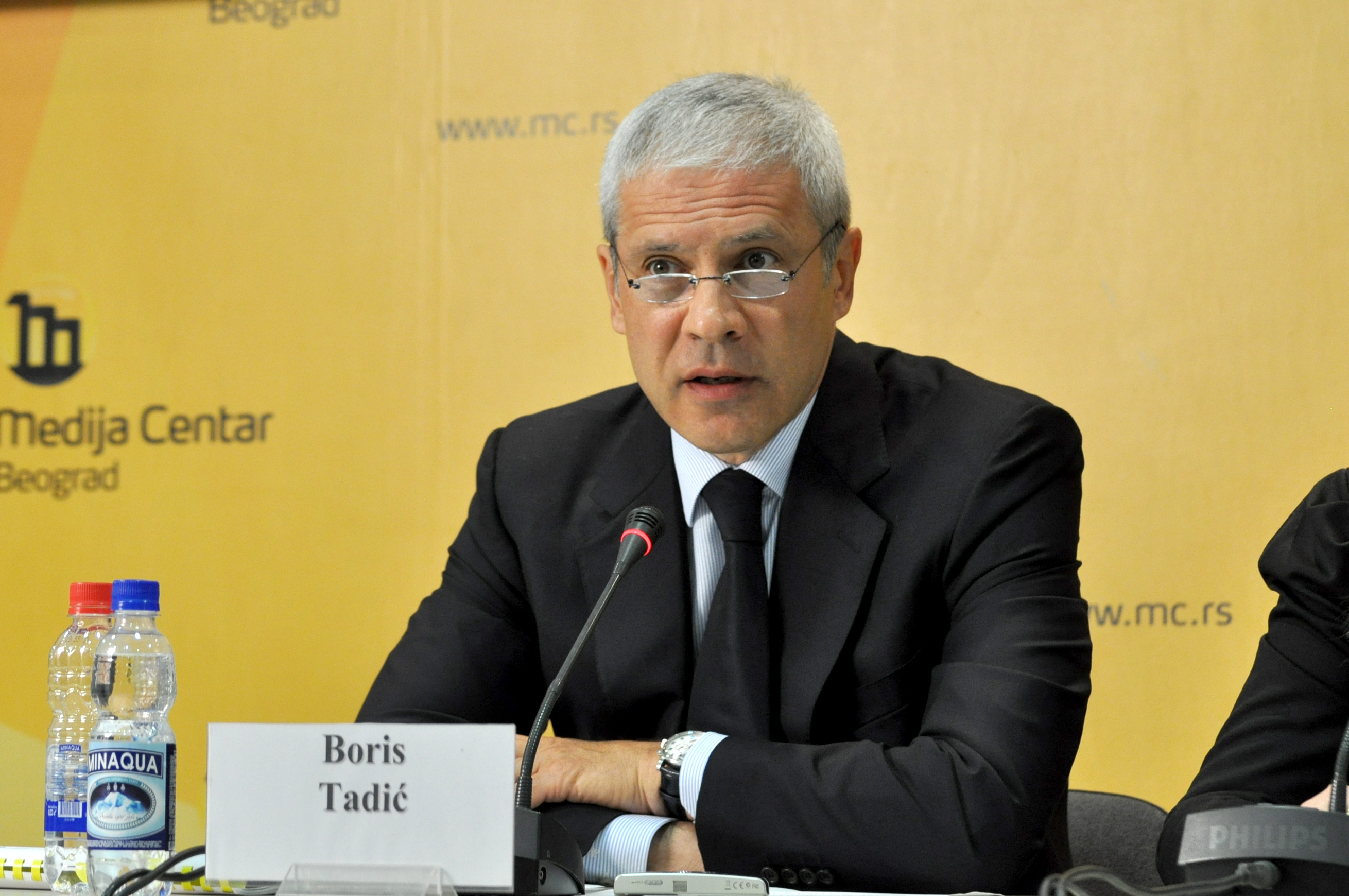 Boris Tadic, leader of the opposition Social-democratic Party (SDS) and former Serbian president, has said that "it is more probable that there will be the early elections" than that not.
However, Tadic believes that the opposition should not accept the elections "under circumstances in which the president of the country Aleksandar Vucic has full control over the electoral processes and the media".
In the interview for the NIN weekly Tadic has said that the objective of the ongoing protests in Belgrade and other cities "must be creating conditions for fair elections". "At this moment, that is the most important issue that unites the opposition. This is about the survival of democracy and politics in Serbia, as well as of the possibility to change this criminal system".
He has compared the situation in Serbia with the one during the Slobodan Milosevic era. Tadic suggested that current government compels opposition to redirect itself to non-parliamentary means "by refusing to establish normal election conditions".
"Part of the international community is more interested in delivering an recognition of Kosovo's independence by Vucic than in preserving democracy in Serbia. That is the shameless role of some European politicians. But despite of that, international community could not just ignore the boycott of the elections", Tadic said.
The former president said that he demanded a TV duel with the acting, one in order to "put an end on his pathological lies over the government's results which are at the core of each of his public appearances and the basis of his rule in Serbia". The duel would demistify Vucic's "rule by lies" and possibly "wake up citizens from a Goebbels-like hypnosis", Tadic said./IBNA