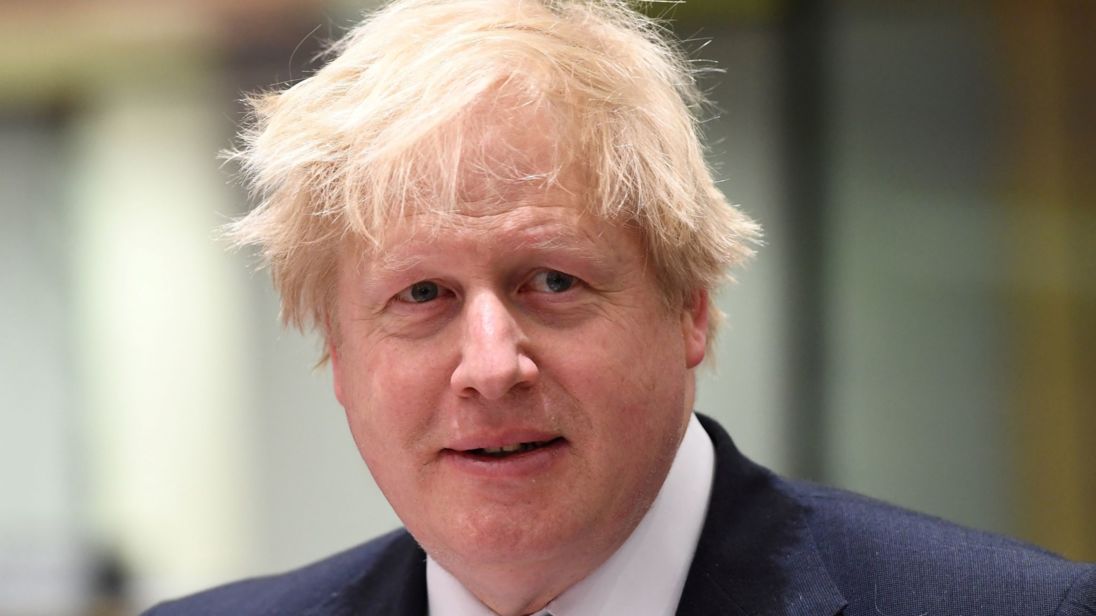 The UK delegation to the latest round of the Conference for Cyprus in Switzerland's Crans Montana will be headed by Bris Johnson, the Foreign Secretary, a decision taken over the last few days following discussions with the rest of the attending parties.
Mr Johnson will be accompanied by the Minister for Europe Sir Alan Duncan and Foreign Office technocrats.
The UK Government says that the decision to be represented by the head of the British diplomacy "demonstrates the ongoing support and commitment to the settlement process."
On arrival in Switzerland on Tuesday afternoon, the British Foreign Secretary is due to hold a series of meetings with the parties present and attend the launch of the Conference.
Mr Johnson is expected to pay tribute to the commitment and vision shown by President Anastasiades and Mr Akinci in dedicated pursuit of a settlement for the benefit of both Cypriot communities.
He is expected to encourage all those present to "keep the goal in sight" noting that "the status quo carries risks, while only change will realise the opportunities of a united Cyprus".
He will also point to the "opportunity to move beyond the past and stake out a new future".
The UKK Foreign Secretary will acknowledge that reaching an agreement will require difficult political decisions from all parties and that flexibility and compromise will be essential in order to reach a deal.
Ahead of the talks, Boris Johnson said: "This Conference builds on months of hard work, commitment and progress shown by both sides. It's an exceptional opportunity for both communities to find a lasting solution for Cyprus, which will bring huge benefits to the whole island and the region. It will not be easy, but with political will, creativity and flexibility, I believe that a deal can be done. The UK is ready and willing to help in any way we can."
At the same time, asked at the House of Commons by the first UK Cypriot MP Bambos Charalambous about her support for the settlement talks, Prime Minister Theresa May said that she had had a bilateral discussion with Cypriot President Anastasiades about those talks (during last week's European Council in Brussels).
"(We discussed) our hope and expectation because they have come so far. I think that both President Anastasiades and Mr Akinci have taken the discussions to a point that is far closer to a resolution than we have ever seen before, and I hope that we shall be able to take it over the line in the talks that will start in Geneva later this month. The UK, as a co-guarantor, stands ready to play its part in that," said the UK Prime Minister./IBNA