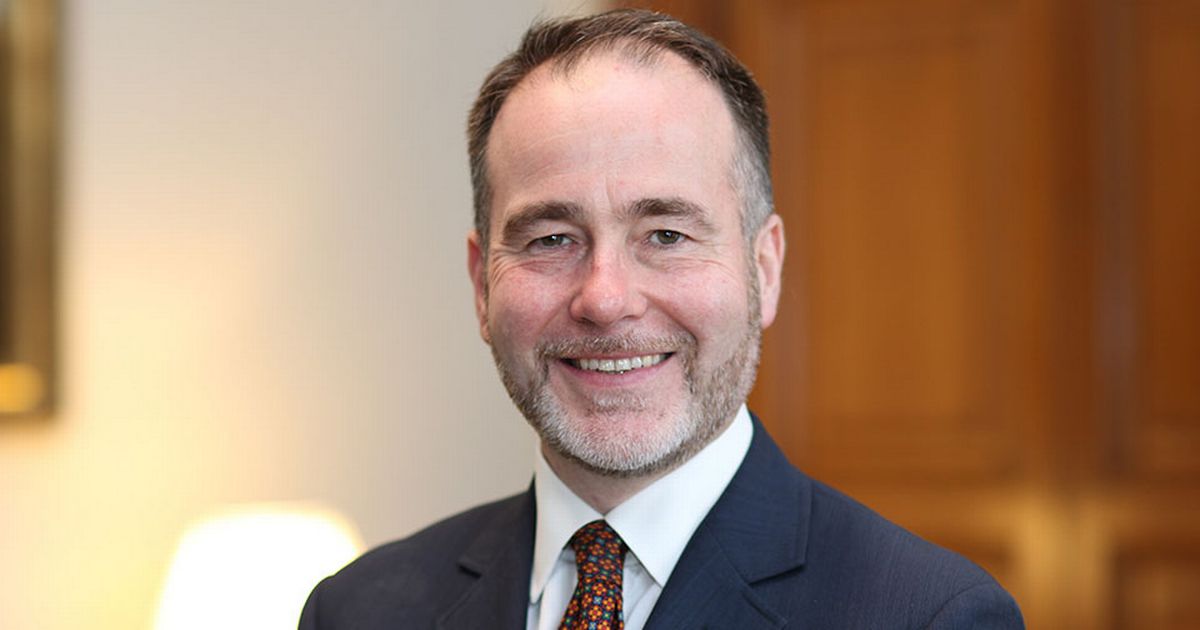 Christopher Pincher (photo), the 49-year-old MP for Tamworth since 2010, has been selected by the new UK Prime Minister Boris Johnson for the post of Minister for Europe.
Mr Pincher will be serving at the Foreign Office under the newly appointed Foreign Secretary Dominic Raab.
Traditionally the post involves handling the Balkans, as well as Cyprus and Turkey, therefore the long-standing Cyprus issue is bound take up quite a lot of Mr Pincher's time in office.
IBNA understands that already several of his constituents of Cypriot descent have been in touch via emails asking for his support for a just and viable settlement to the Cyprus issue.
Such emails have been been sent to almost 60% of the MPs as part of a well coordinated campaign by the National Federation of Cypriots in the UK, titled #HandsOffCyprus.
The new Minister for Europe doesn't seem to have any obvious connection to Cyprus, or Turkey for that matter, although he was approached to attend a recent UK Cypriot diaspora event at the British Parliament.
On the night of 15th July 2016, during the attempted coup in Turkey, he tweeted his concern, commenting that the country was "an important link in NATO and in he region".
Up until now he was Deputy Chief Whip in Theresa May's administration.
In 2017 he temporarily quit his government junior role following allegations against him by Olympic rower and Conservative member Alex Story that in 2001 Mr Pincher had made an unwanted pass on him while wearing a bathrobe in his flat.
Mr Pincher referred himself to the police and the Conservative Party's complaints body. He was found not to have broken the party code of conduct after an investigation that lasted for a month and a half. Police didn't bring any charges either.
At the Foreign Office he takes over from Sir Alan Duncan, who had angered Greek Cypriots with his statement in mid-May describing a part of the Republic of Cyprus's Exclusive Economic Zone as an area with "sovereignty under dispute".