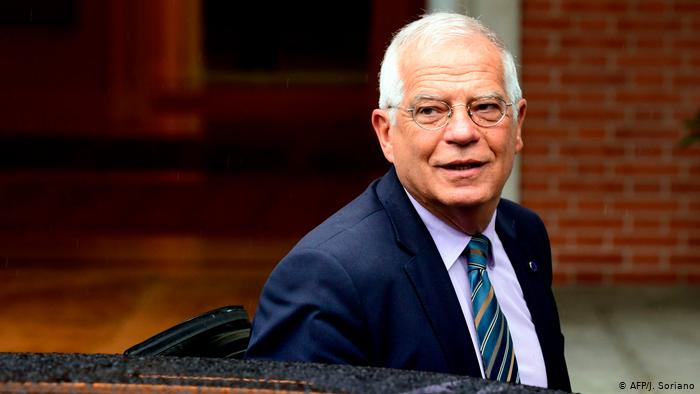 EU High Representative for Foreign Affairs and Security Policy Josep Borrell is expected to visit Belgrade on 30 January, according to Tanjug.
Borrell will start from Pristina and then move to Belgrade.
The High Representative's discussions with the Belgrade and Pristina officials will revolve around the continuation of the Brussels dialogue, in order to fully normalize relations between the two countries.
Josep Borrell reportedly urged Pristina to form a government as soon as possible in order to continue the dialogue and to withdraw the excise duty of goods imposed on Serbia.
Meanwhile, Belgrade was called to engage fully in deep and genuine talks.
In his capacity as High Representative, Borrell also assumed the role of the chief mediator in the Belgrade-Pristina dialogue.
Josep Borrell has repeatedly stressed that reaching a legally binding agreement on a comprehensive normalization of the Belgrade-Pristina relations constituted one of his top priorities. /ibna