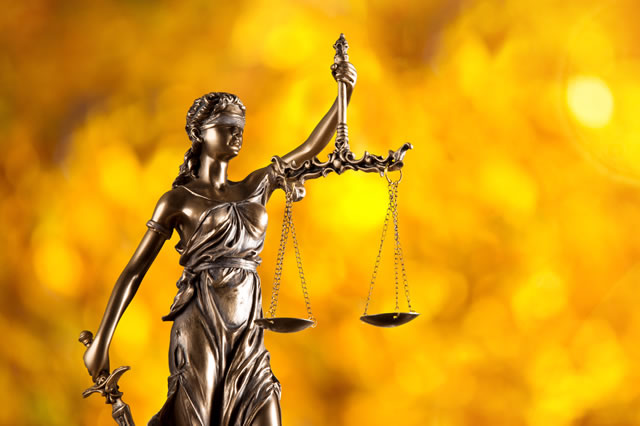 PM Miro Cerar has reiterated that Slovenia will respect the upcoming ruling of the international arbitration tribunal on the Slovenia-Croatia border and that he expects Croatia to do the same.
The government is ready for different scenarios regarding the border arbitration ruling, he said in an interview for the newspaper Delo, run on Monday.
"And when D Day comes, we will be ready to do what has to be done, and we will be ready at all levels."
He also stressed that the decision should be received "in a very calm manner".
Cerar, however, said that the implementation of the ruling on the border will have to be discussed with Croatia.
"Of course, this doesn't imply new talks on the border, but coordination on how to implement the decision," the prime minister told Delo.
Croatia's new Foreign minister Marija Pejčinović Burić, meanwhile, said yesterday that Croatia expected Slovenia not to take any unilateral steps.
Asked what she expected to happen once the ruling is declared, she said as reported by the Croatian daily Večernji list that "nothing dramatic" would happen because the Croatian stance was clear.
Croatia believes that the arbitration process is "irrevocably contaminated and compromised", she added.
However, Pejčinović Burić considers it more important that Croatia and Slovenia are responsible EU and NATO members and that they share several interests within these organisations which bind them.
A poll run by Delo today showed that a vast majority of Slovenians believe that relations between Slovenia and Croatia would deteriorate if Croatia disrespects the ruling./IBNA
Source: The Slovenia Times