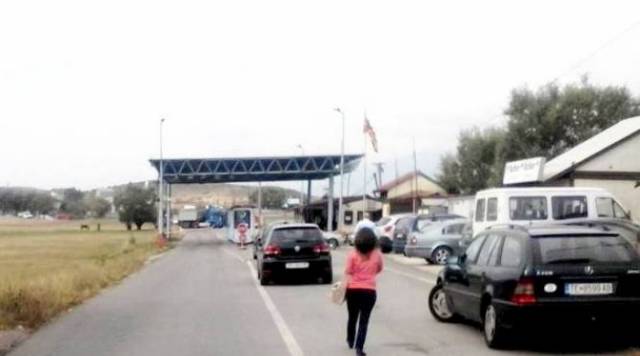 Pristina, September 12, 2013
"Makamtrans" association which has blocked the border in Bllace has declared that it will free the road with a particular time schedule. This association has said that it will unblock the road for cars for 30 minutes every two hours until a final solution is found.
"In the spirit of good will, today we have decided to make some small concessions. While politicians negotiate, we will unblock road segments for the crossing of cars for 30 minutes every two hours, in order to reduce tension", said the representative of the Association of Transports in FYROM, Biljana Muratovska.
According to Muratovska, the decision has been taken following positive signals from politicians that a solution can be found between Pristina and Skopje about the trade restrictions.
During yesterday's government meeting, Prime Minister of Kosovo, Hashim Thaci claimed that he has talked on the phone with his counterpart in FYROM, Nikola Gruevski, with which he has agreed that it's better to avoid these restrictions. /ibna/