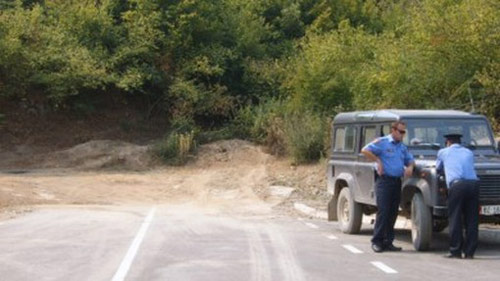 Skopje, May 2, 2013-The new border crossing point of Xhepishtë-Trebishtë which links Macedonia to Albania will be functional as of today.
The Ministry of Interior in Skopje declared that as of today, this crossing point will be open from 8 am to 8 pm.
This border crossing point will be mainly used by the residents of the border areas and pedestrians alone are allowed to cross it. According to the Ministry of Interior, motor vehicles are not allowed to cross.
The opening of this border crossing point as enabled after the agreement reached last November between the government of FYRO Macedonia and Albania. /ibna/