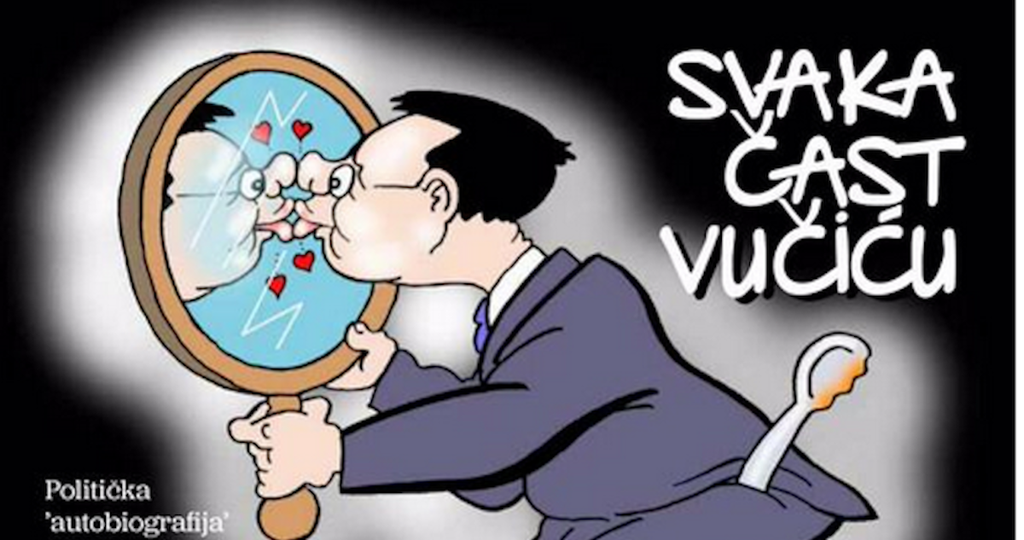 Belgrade, September 16, 2015/ Independent Balkan News Agency
By Milos Mitrovic
The two biggest bookstores chains in Serbia have refused to sell the book about Prime Minister Aleksandar Vucic. The activists on social media believe that Slavisa Lekic's book "Congrats Vucic: political 'autobiography' of Aleksandar Vucic" is censored.
Delfi and Vulkan bookshops confirmed that the book is "not offered" in their stores, but declined to give any explanation or comment.
Slavisa Lekic is a journalist, former editor of Status magazine. He has published the book "Messing Around" on acting Serbian President Tomislav Nikolic. Lekic is very critical towards the current authorities in Serbia, with frequently publishing comments about Vucic and Nikolic, mostly via Twitter.
Lekic told portal Vice Serbia that he is looking for "small" and "independent" bookstores that would be interested to sell his new book. Prominent Serbian cartoonist Predrag Koraksic Corax is the author of the cartoon on the book cover.