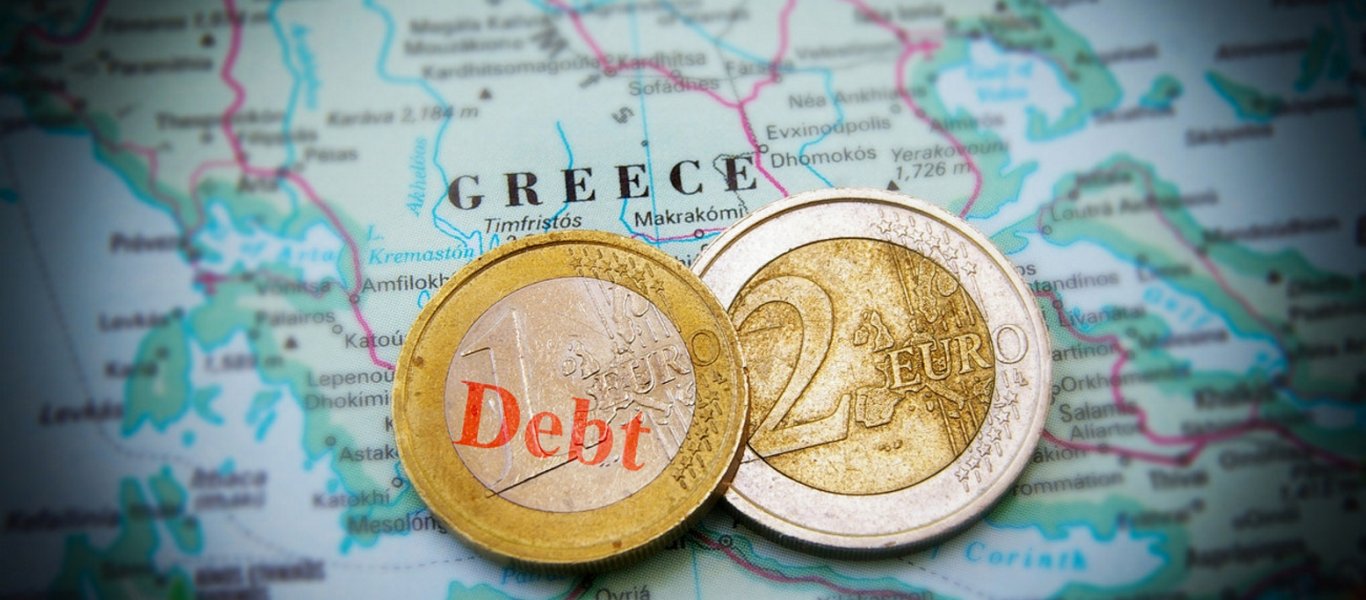 Last March's 10-year Greek public bond from has just re-opened. Forward guidance is at 1.55% and investor demand is expected to be high, as the market shows a strong interest in the Greek public debt.
The goal is reportedly to raise 1.5 billion euros, which will boost the liquidity of the debt in question.
BNP Paribas, Citi, Goldman Sachs, HSBC and J.P. Morgan have been commissioned, after having taken over its issue back in March. The 10-year bond was issued on March 5 with a yield of 3.9% and a coupon of 3.875%, with the Public Debt Management Agency (ODHIC) raising 2.5 billion euros out of it. Bids had exceeded 11.8 billion € and more than 380 investors had expressed interest in the issue.
The Treasury aims to capitalize on the interest of Greek debt markets. This move is not intended to raise funds due to immediate financial need, but to establish regular contact with markets, improve the yield curve, reduce the weighted interest rate and increase the liquidity of this issue, as well as further expansion of the participation of institutional investors in the list of Greek debt holders. In addition, it contributes to the replacement of short-term debt, that is bonds, with medium-term debt, while it also sends another positive message to the investing community and rating agencies.
It is worth noting that the Greek government has already covered this year's lending program by 500 million € indeed (it has raised a total of 7.5 billion € since the start of the year through new 5-year, 7-year and 10-year bond issuances, whereas its projections were pointing to a 7-billion euro income). In addition, after setting in motion the process for the early repayment of 2.9 billion € to the IMF, 2020's loan needs are near zero and cash is sufficient for the country's financial needs up to 2023. /ibna