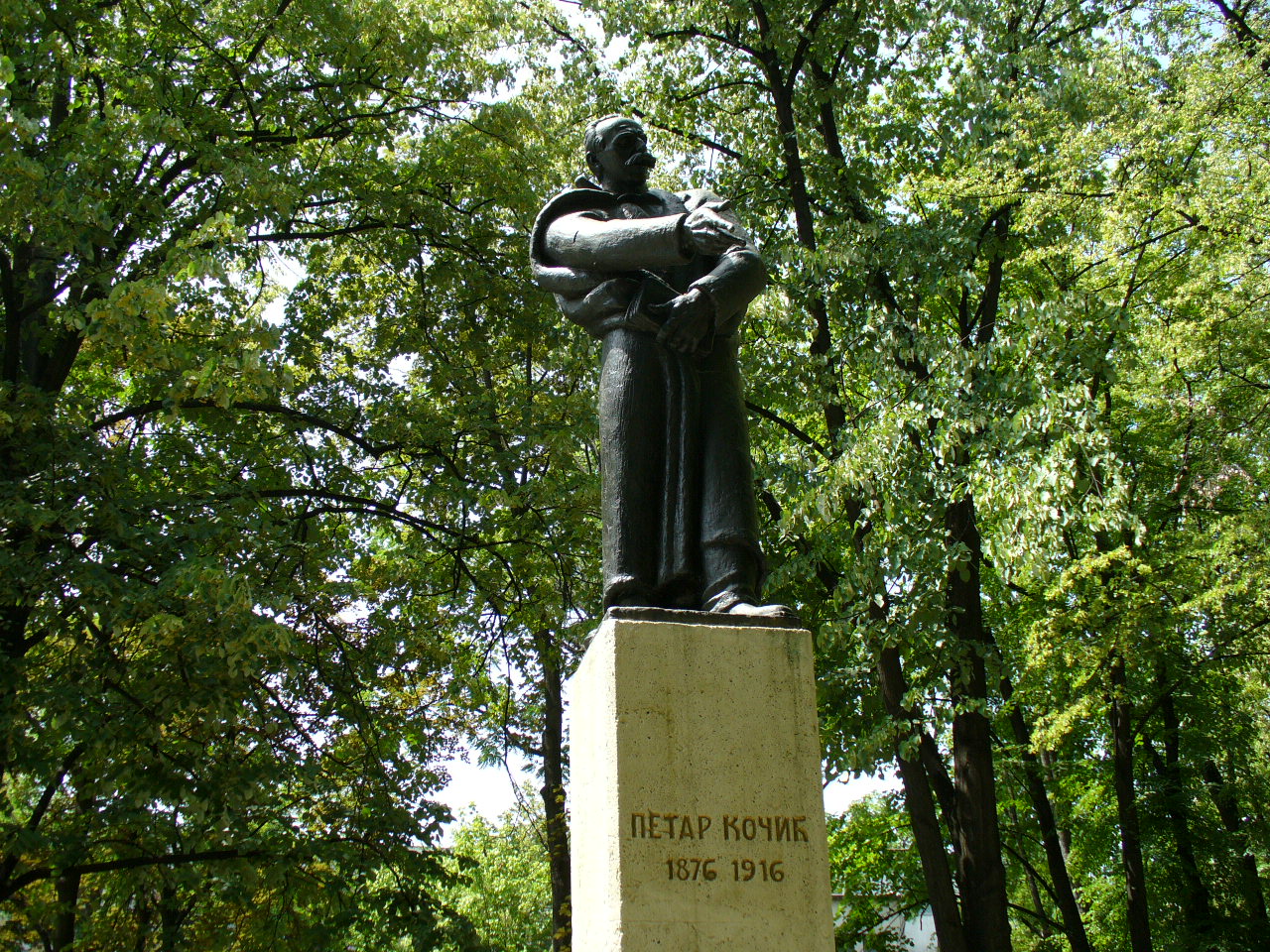 Banja Luka, December 30, 2014/ Independent Balkan News Agency
By Mladen Dragojlovic
Traditionally, the first book of next year, in the world, will be issued in Banja Luka from the edition of Foundation "Petar Kocic" Banja Luka – Belgrade.
The foundation management decided that the first book in 2015 will be "Spring of Ivan Galeb", by the author Vladan Desnica. This will be the 15th time that Banja Luka hosts this manifestation and the book will be promoted just a few minutes after midnight, January 1 in front of Petar Kocic monument in downtown Banja Luka.
Director of Foundation, Nikola Vukelic, told the Media in Banja Luka that several copies of the book will be gifted to citizens who attend the promotion. He added that "Spring of Ivan Galeb" is a modern novel with specific structure, because it is written in the form of essays.
"Readers can read this novel in various ways: through language, wisdom or love. This is the book which will be read for a long time and represent the most beautiful playground for readers in next year, said Vukolic on Tuesday.
In order to promote this showing, the Foundation organises a convoy of about 50 Santa Clauses through Banja Luka downtown from RS National theatre to Petar Kocic Park, and his monument in the park central point. Santas, traditionally, lay flowers at the monument and recite poetry, attracting the attention of citizens. The foundation is established 1995 and since then it has been the bearer of cultural life in the Republic of Srpska and guardian of the literary work of Petar Kocic. Fifteen years ago, Vukolic and his team decided to issue the first book of the year worldwide and it became a tradition.
At the end of this year, the Foundation awarded writer Zvonko karanovic with "Kocic pen feather" for his novel "The best years of our lives", while also awarded "Kocic book" for his entire literary work. These are also traditional awards, which the Foundation awards every year. All manifestations on the end of this year were supported by large number of poets, writers and actors.
Petar Kocic was a famous writer and lived in the end of 19th and the beginning of 20th century. His novels criticized Austro-Hungarian government in BiH. People in RS and Serbia respect him as a great patriot. On his monument, in Banja Luka city center, are engraved words from one of his poems:
"He who honestly and passionately loves
Truth, Freedom and Fatherland,
is free and fearless like a God,
but despised and hungry as a dog"