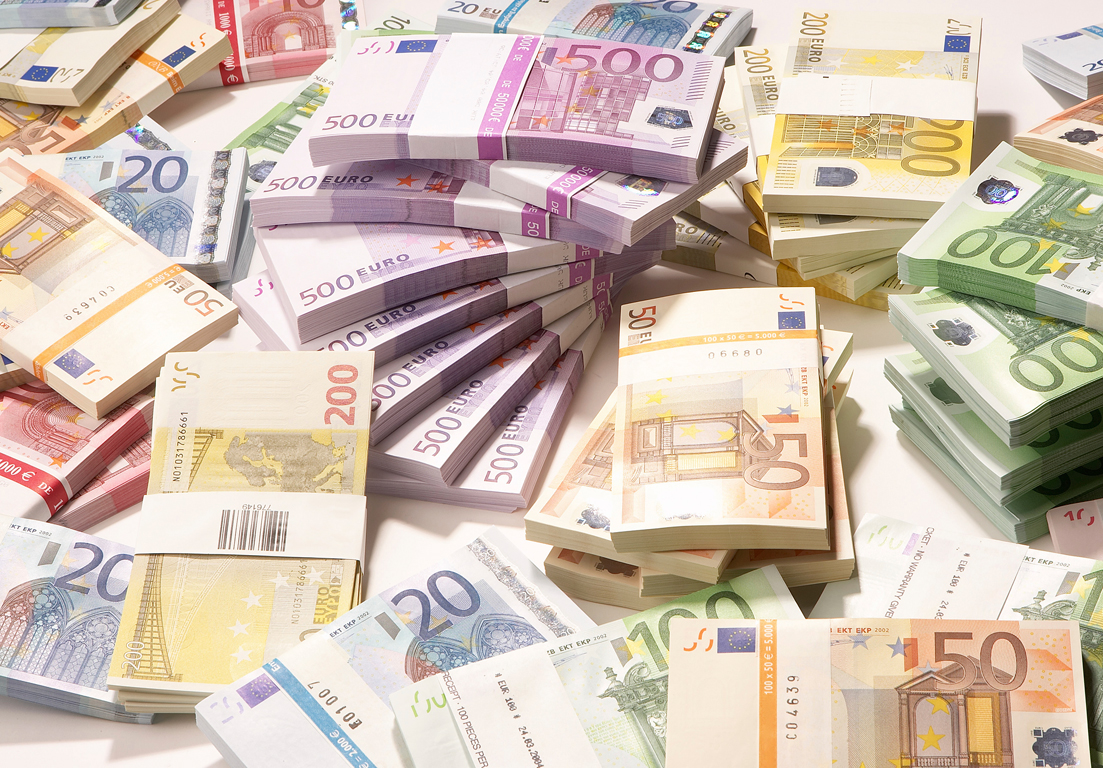 By Spiros Sideris – Athens
The aim of the greek government in 2015, according to what is stated in the PDB, is to raise at least EUR 9 billion from the international bond markets with the issuance of bonds with a duration of more than five years.
In particular, the draft says that in 2014 was achieved one of the primary objectives, which was to return the country to borrowing through the bond markets, earlier than expected.
It must be emphasized that the new versions of 5-year and 3-year bonds that were issued ​​in 2014 contributed to the gradual creation of a representative curve of greek government securities.
From the 5-year bonds EUR 3 billion were initially raised and an additional EUR 1.5 billion from the 3-year bonds, and after exchanging treasury bills amounting to EUR 1.67 billion, through the reissuing of 3-year and 5-year bonds, the total amount of these issues reached EUR 6.1 billion.
In addition, a special edition of 5-year floating rate bonds amounting to EUR 742.1 million were issued, to replace the ETEAN bond.
It is worth noting that last year's draft budget (2014) reported that the total amount of greek government bonds would amount to EUR 59.61 billion. Finally, because of the above publications, the total amount of bonds amounted to EUR 66.8 billion, which is recorded in the draft.
In the plans of the Public Debt Management Agency include the issuing 7-year and 10-year bonds, and Treasury bills with a maturity of more than 26 weeks (18 months).
However, the draft does not clarify whether these versions will be issued later this year or in the next.
For 2015 it is indicated that the stock of greek government bonds is expected to increase by EUR 9 billion to reach EUR 75.8 billion.
It is noted that in 2015 will be pursued "the exchange of existing bond issues with new versions, in order to provide liquidity in selected points of the yield curve, in addition to further borrowing from international markets with bond issues lasting more than five years".
The short-term funding for the greek State in 2015 will continue to be implemented through the issuing of Treasury bonds, while it is expected to continue the repos agreements (EUR 3 billion) to cover short-term cash flow needs.
Finally, the draft says that the outstanding amount of Treasury bills in 2015 is expected to remain at the levels of EUR 14.84 billion.