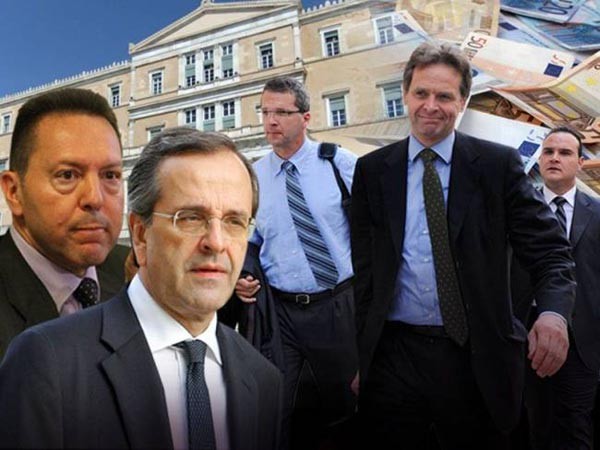 Hari Stefanatos
Fire that is attributed to arson broke out at 02:30 Friday morning in the country house of former Prime Minister, Kostas Simitis, in Agii Theodoroi.
The fire mechanism was placed in a metal box that was comprised of a timer, a bottle containing flammable material and batteries.
Its connectivity, according to information points to the bomb that was had been discovered in Aigaleo metro station.
Mr. Simitis office in Athens has also been targeted in the past. This time it seems that the culprits chose the country house as an easier target, since when the former Prime Minister is not there it remains unguarded.
The Fire Department was notified of the fire at 02:34 after midnight by the alarm set in the house.
There was an immediate response resulting in the fire being extinguished quickly. Nevertheless, according to information, the living room along with a part of the kitchen was destroyed, while there is a preliminary examination in progress.
The residence was not being used at the time of the fire, so none of the members of Mr. Simitis family was endangered.
The Inquiries are carried out by the National Security and the Greek Anti-terrorist Unit.