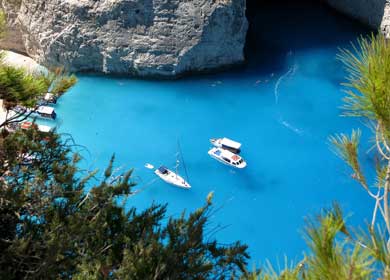 By Stathis Kousounis
In terms of tourism, 2013 has already shown a considerable improvement compared to last year, as in January and February the number of visitors to this country came to 661,300, which is 6.9 percent more than in the same period in 2012, according to data released on Monday by the Bank of Greece.
Travel receipts posted a 2.9 percent increase in the first couple of months of the year, compared with the January-February 2012 period. They reached 255.7 million euros.