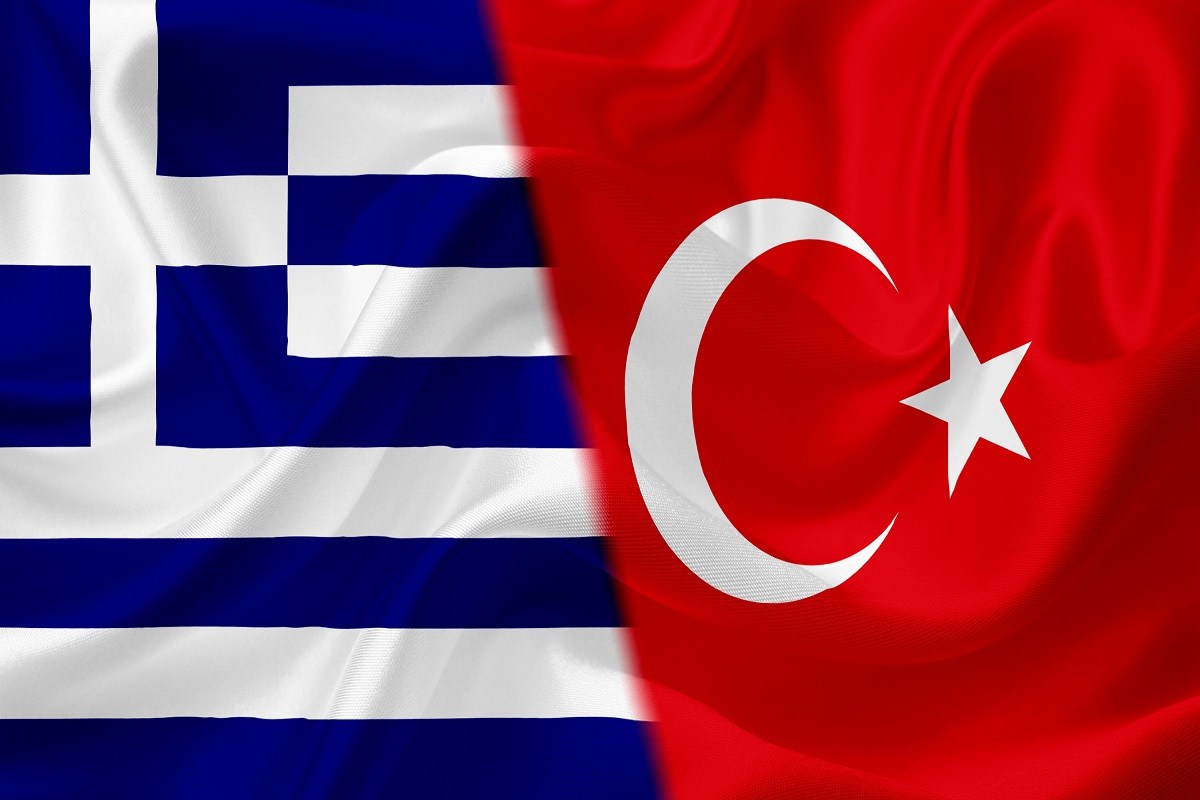 The Greek and Turkish economies are closely linked, according to a special report of the Bank of Greece, which examines the degree of influence on each other. According to this survey, the importance of Turkey as a trading partner of Greece is mainly related to exports of goods to Its neighboring country, whose share in total Greek exports stood at 6.2% on average over the three-year period 2015-2017.
Although Turkey is one of the top destinations of Greek exported goods, it is not as important as a supplier, since imports of goods from Turkey do not exceed 3% of all Greek imports. At the same time, trade in services between the two countries is limited, as Turkey's share in both total revenues and payments from services is around 2% of the corresponding total values. In particular, three-quarters of Turkey's revenues represent travel services, while travel and transport services have almost the same gravity in the respective payments.
Moving to an econometric analysis, based on forecasts for the slowing of recovery of the Turkish economy, the BoG finds that a possible deterioration of the Turkish economy is expected to have a negative impact on Greek exports to Turkey, reducing the relevant revenue by 19.8% in the second quarter of 2018, while for the full year, the fall is estimated at 9.3% compared to the base scenario (down from EUR 2.4 billion to EUR 2.1 billion at constant prices of 2010). This impact is expected to result in a fall of Greece's real GDP by 0.1% for the whole of 2018.
For the years 2019 and 2020, the negative impact on Greek exports of goods is expected to be 20.6% (from EUR 2.5 billion to EUR 1.9 billion) and 19.1% (from EUR 3 billion to EUR 2.4 billion) respectively, while the negative impact on GDP is expected to be 0.2% for each year.
The researchers, however, point out that these calculations can be considered as the worst scenario for Greece's real GDP fall, as Greek exporters are likely to seek new markets or, most likely, to increase their exports to other countries, utilizing channels with their existing trading partners./IBNA