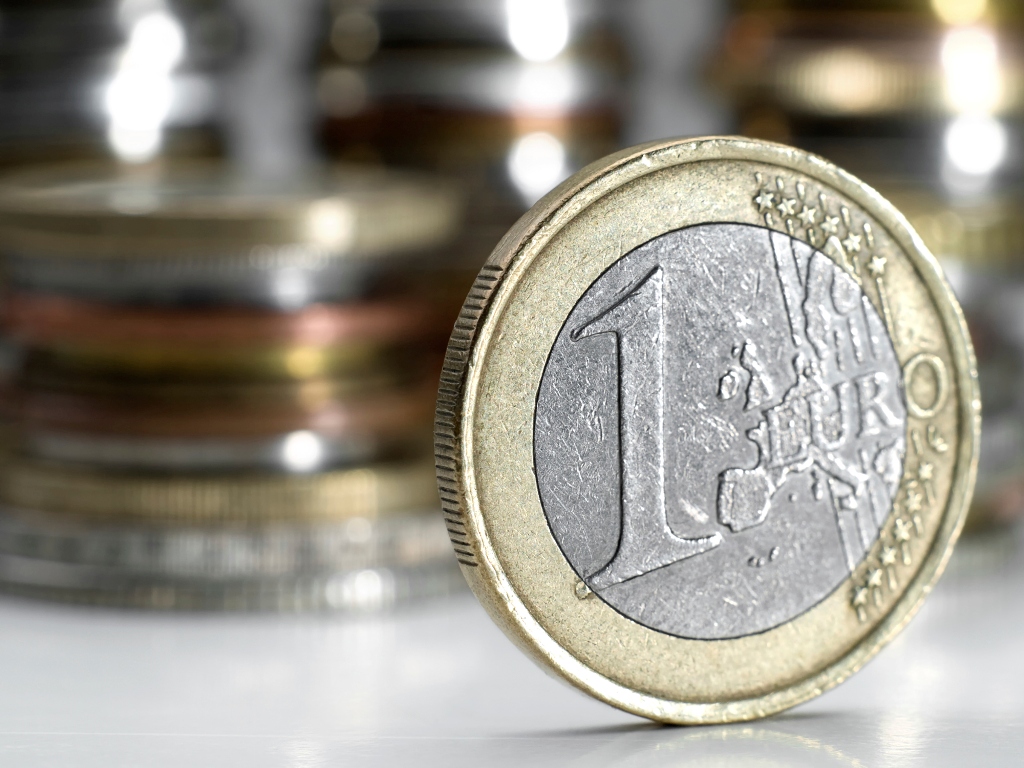 By Spiros Sideris – Athens
Greece exhibited a surplus of EUR 1.4 billion to its current account balance in June, up by 53% compared to June 2013, according to data from the Bank of Greece.
The enhancement is attributed to the rise in the services surplus and that of current transfers. There was also a marked improvement in income balance. These developments were partially offset by the increase of the trade deficit.
The total balance of goods and services recorded a surplus of EUR 1.2 billion compared to the EUR 1 billion in the same month of 2013.
The trade deficit increased by EUR 208 million compared to that of the same month of 2013, due to the significant increase in net payments for purchases of ships, which was largely offset by lower net oil import payments and the reduction of the trade deficit of the other goods. In particular, revenues from exports of goods excluding oil and ships rose by 17.4%, while there was also an increase in the corresponding import expenditure, but at a slower pace.
The services surplus increased by EUR 394 million compared to the same month of the previous year, mainly due to the increase in the surplus of the travel balance, as well as the transports balance.
In particular, travel receipts rose by 16.3%, reflecting a rise in arrivals of non-residents by 13.7%. Furthermore, the increase in the surplus for transport reflects the improvement in the balance of air transport. Finally, the balance of "other" services recorded a surplus compared with a deficit in June 2013.