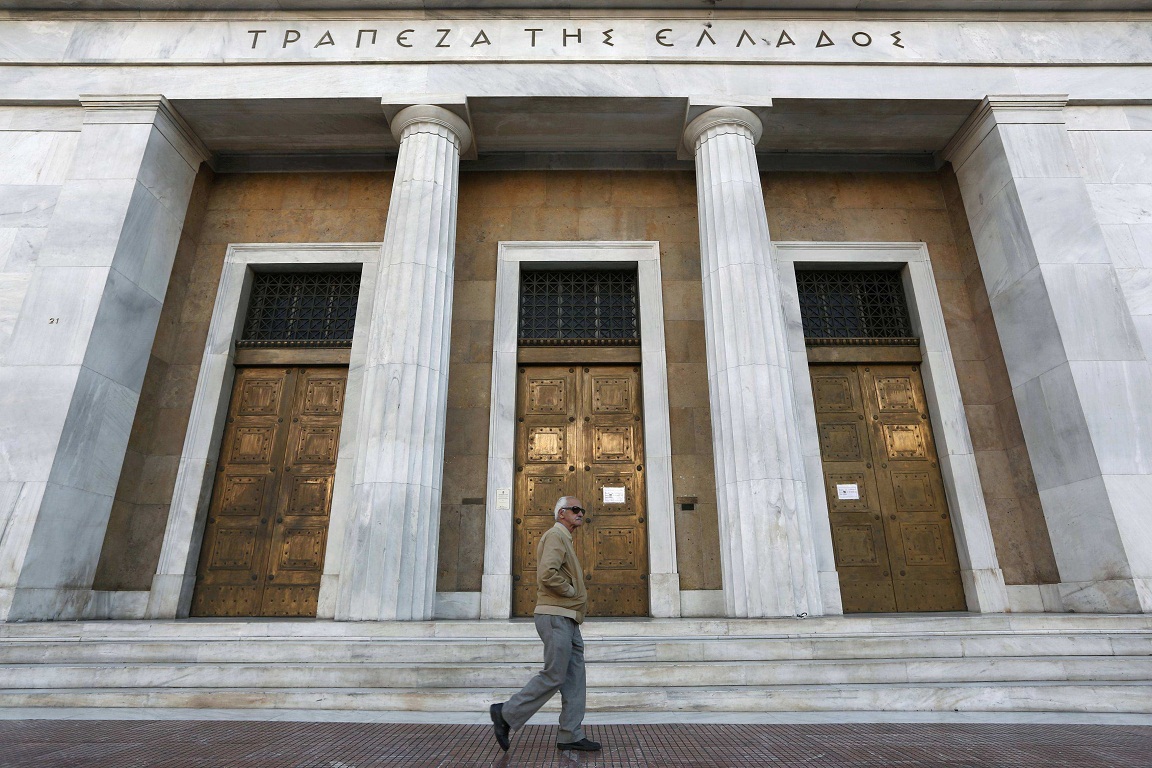 Athens, December 10, 2015/Independent Balkan News Agency
By Spiros Sideris
The cheap financing of Greek banks by the ECB, with the restoration of the exemption (waiver) for accepting Greek bonds as collateral, is already under review, said on Wednesday the deputy governor of the Bank of Greece Ioannis Mourmouras, according to Reuters.
Speaking at an event organized by the OMFIF in London, Mourmouras said that the restoration of the waiver for Greek bonds "are in the agenda of Mario Draghi", adding that the head of the ECB had made a public mention in September.
He also noted that if the "haircut" – of the ECB to the Greek bonds it accepts as collateral – returns to the levels of 2012, it will increase the lending capacity of the Greek banks through collateral by the ECB by a further EUR 13 billion.
The only source of funding for domestic banks is currently the ELA, which however has a much higher rate than the ECB.
In connection with the programme of quantitative easing of the ECB (QE), Mourmouras noted that the ECB can buy Greek bonds amounting to only EUR 3.5 billion, but such a move would have great symbolic significance.
As regards's capital controls, the official of the ECB noted that there are risks if the lifting of capital controls takes place early.
Mourmouras stressed the urgent need to implement the third memorandum, given the heavy history of Athens in the implementation of memorandum terms.
Greece could return to bond markets as soon as in the second half of 2016, under conditions, he said.
Regarding the debt relief that Greece is demanding from its lenders, Mourmouras said the government should focus on lengthening the ripening and converting the various floating interest rates paid by the country to low and stable ones.