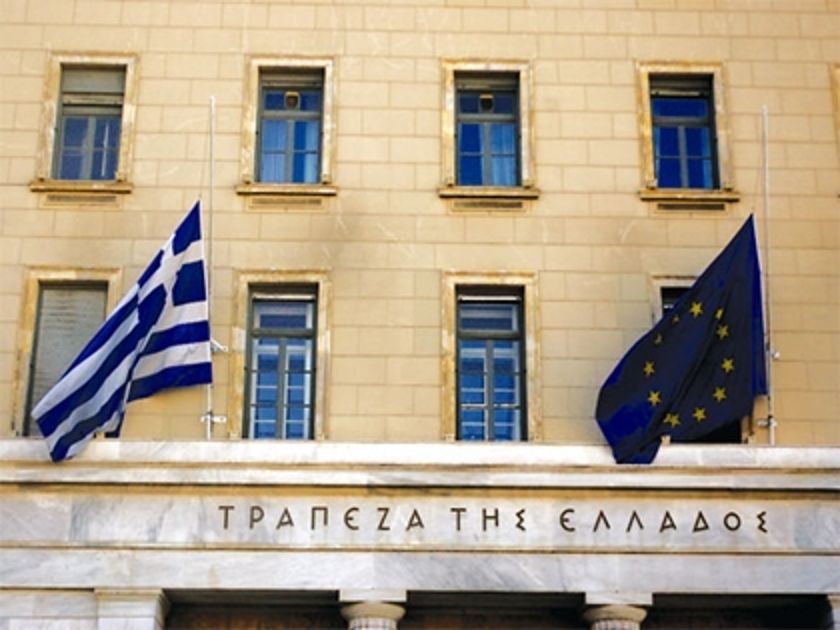 Athens, October 22, 2015/Independent Balkan News Agency
By Spiros Sideris
At EUR 2.1 bn stood the surplus of the current account and capital balance in August increased by EUR 244 mln compared to the same month last year. In January-August 2015 was recorded a surplus of EUR 1.6 bn, EUR 261 mln higher than that of the same period of 2014, according to the figures of the Bank of Greece.
More specifically:
In August 2015, the current account balance showed a surplus of EUR 2.1 billion, increased by EUR 232 million compared to that in August of 2014. This development is due to the reduction in deficits of the balances of goods and primary income, which balanced the decline that was observed in the services surplus.
In particular, the deficit in goods shrank by EUR 268 mln compared to a year ago, mainly due to the fall in imports caused by the capital controls. Exports were also contained, but to a lesser extent. In August the value of exports of goods, excluding oil and ships, decreased by only 2.8%.
The surplus of the services balance also shrank by EUR 142 mln due to lower net transport revenue (mainly marine) and other services. Conversely, the travel balance showed improvement and increased by EUR 212 mln as a result of the rise in tourist arrivals in August by 2.8% and of revenues by 7.3%.
As a result, imports of goods and services decreased by 17.4%, much higher than the corresponding decline in exports (9.8%), resulting in an increase in the surplus of the balance of goods and services by EUR 125 mln.
In the same month, the primary income account deficit was lower by EUR 109 mln compared to that of August 2014, while the secondary income account did not change significantly.