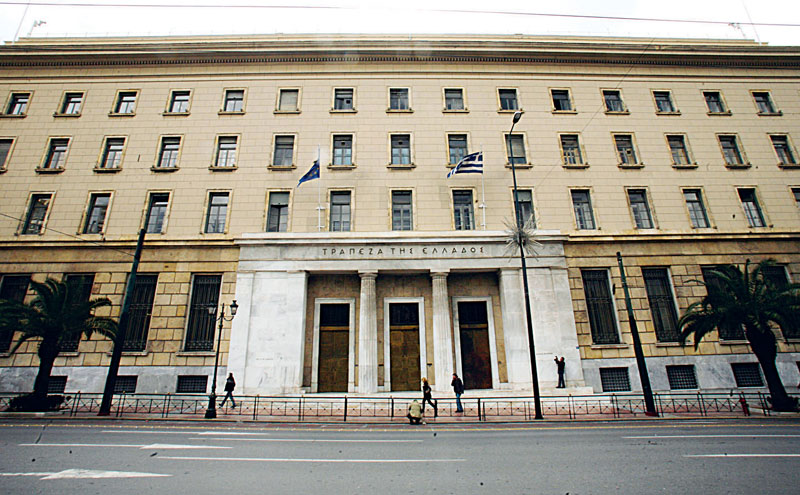 Athens, March 28, 2016/Independent Balkan News Agency
By Spiros Sideris
"If some would like to turn the country into a money laundry and a transit pathway for money laundering will have another thing coming!", This is how a high source of the Bank of Greece responded to the criticism against it on creating disincentives for the return of deposits in the system, due to the registration of names of those attending to exchange banknotes at the desks.
As he emphasizes on the matter, "the BoG, attaches great importance both to the return of deposits, to which its Governor Yannis Stournaras constantly refers, and to prevent the movement of cash generated or may be directed to any kind of illegal activities.
In this context, the central bank reiterated that instructions already given to banks in relation to the exchange of notes, which "in no way hinder citizens who legally wish to do business with the banking system".
As is pointed out by the same circles, "the instructions of the BoG says that banks would record details of only those who are unknown to them".
This means that if someone has an account at any bank and goes to exchange 500 Euro bills to one of its branch office, his information will not be recorded.
If, however, he is not known to the bank, ie not a customer, he will be recorded. "This is required by the international legislation on money laundering", highlights the BoG.
For the exchanges of 500 Euro notes with other smallest denomination notes, banks charge a commission equal to 0.15% of the amount changed, with a minimum of 5 and a maximum of 200 euros.