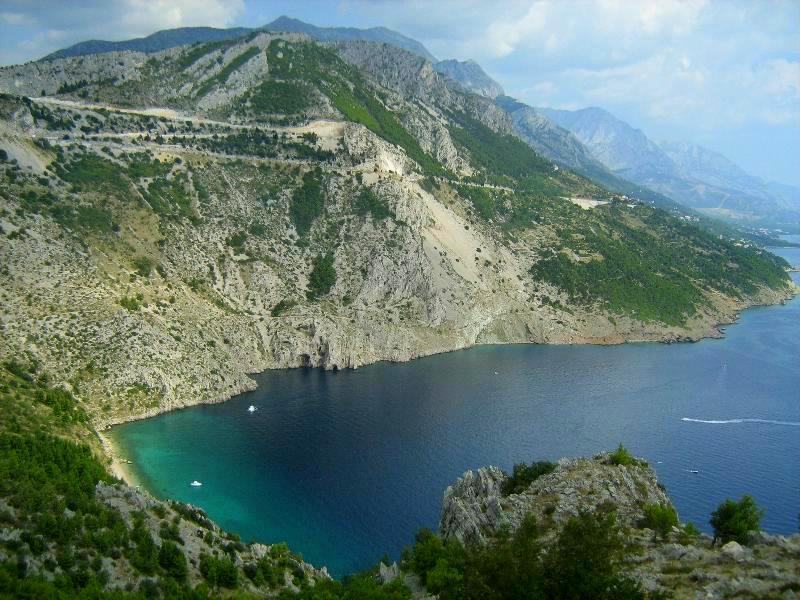 Brindisi, April 5, 2013
Italian police of Brindisi say, a body that is thought to be Teodoraq Rexhepaj, the 62-year-old Albanian who disappeared on March 15 together with the Italian geometrician Vittorio Danese, was found in open sea, near, the Dalmatian coast.
The body was found by Croatian authorities who also recovered an ID card in his pockets, confirming his identity. Son of Rexhepaj who currently lives in Albania was notified.
Danese's lawyer Lucca Leoci was also informed.
Brindisi police are still investigating the circumstances of the disappearance of the two friends on March 15, on a sailboat. /ibna/