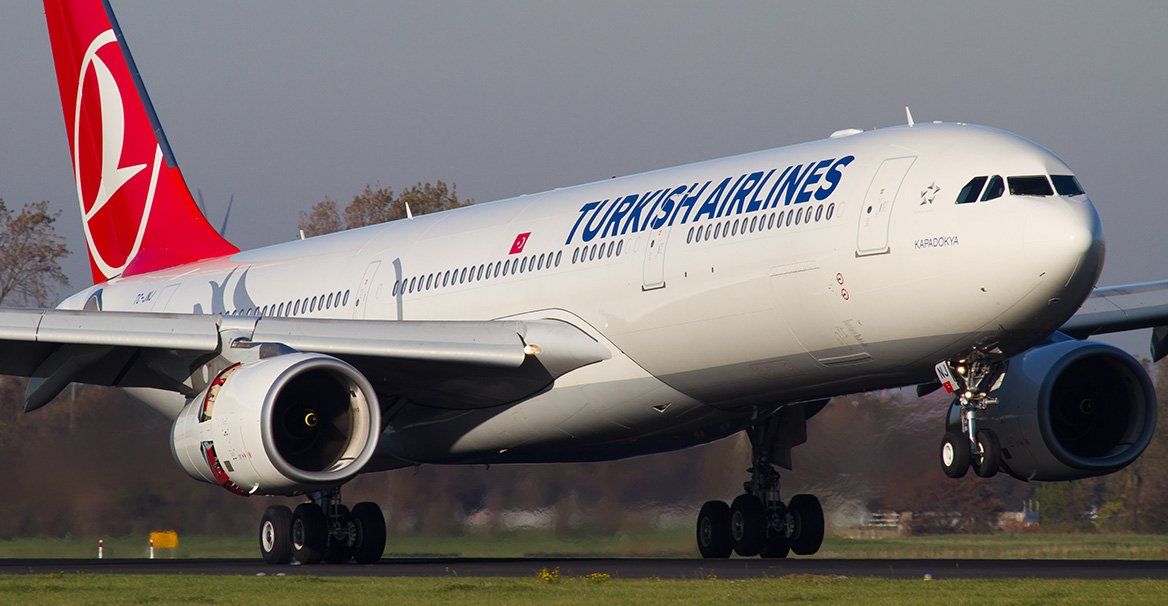 Turkish Airlines announced a new route between Bodrum in SW Turkey and London, the UK's capital.
The direct flights between London's Gatwick Airport and Bodrum's were announced on Thursday.
The airline's written statement says "Having increased its capacity for many destinations with the arrival of summer season, Turkish Airlines now enables its passengers to fly directly between Bodrum and London.
The flights have been introduced as Turkey is tipped to be 'the' holiday destination for Brits seeking sun, sea, sand, and peace in 2018.
Turkish Airlines, which made its first flight to the United Kingdom with its London flights on Sept. 9, 1961, now operates 90 flights per week to the United Kingdom, including London, Manchester, Birmingham, and Edinburgh."
As Turkish Airlines noted, the Bodrum-London flights, that started this week, "will be offered twice weekly during summer, Wednesdays and Saturdays, with costs as low as 235 pounds all-inclusive for round trips."…. / IBNA