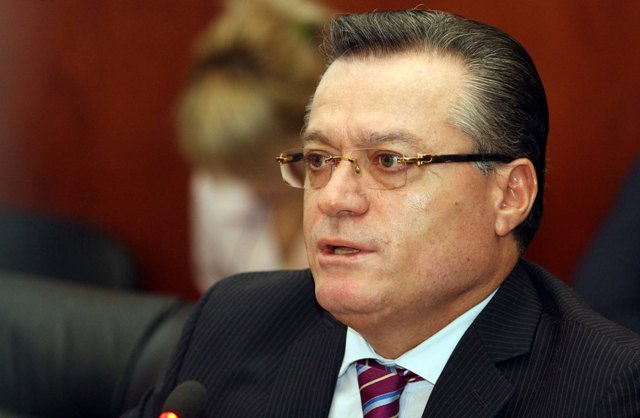 Tirana, October 4, 2013
Former Minister of Finance, Ridvan Bode has strongly reacted today against the declarations of Prime Minister Edi Rama and ministers of Economy and Finance about the recession of the country.
He said that the declarations of the Prime Minister and his ministers that the economy is in deep crisis and business in the verge of collapse are part of a brutality and show his panic for the management of situation in circumstances when he's lacking a program.
Bode said that as it has been confirmed by the reports of international institutions such as IMF and World Bank that the Albanian economy didn't fall into recession during the crisis, although it saw fall in aggregate demand due to the fall in the remittances of emigrants.
He said that economic growth is higher than a year ago, considering the declarations of the government as false alarm due to the lack of a program of reforms.
According to Bode, such declarations are not good for foreign investors, stressing that Rama is seeking to justify his failure. /ibna/