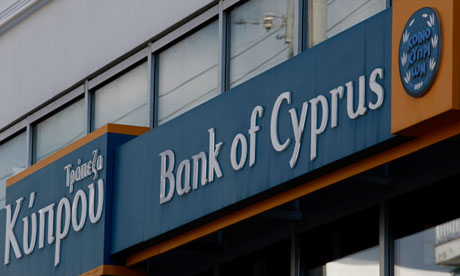 By Christos T. Panagopoulos
Cyprus's Minister of Finance, Haris Georgiades, decided to put on hold the voluntary retirement program which had been announced by the Bank of Cyprus on Monday, claiming he needed more to investigate why participation to it was minimal.
This new twist about BoC's future is already giving a headache to the government, whose desire to resolve the retirements issue is pressing. Yesterday, the Bank Employees Labor Union (ETYK) sent a newsletter to its members, informing about the whole situation, after a meeting, which took place in the Ministry of Finance.
BoC's administration has already put a deadline for the program's implementation by July 26th, but this date seems know very unlikely to be respected, as most of the bank's employees demand a fairer solution. Nevertheless, BoC's waiting for a total of 1.000 retirement applications, in order to proceed in the institution's restructuring project.
Source: Sigmalive
You may also read: