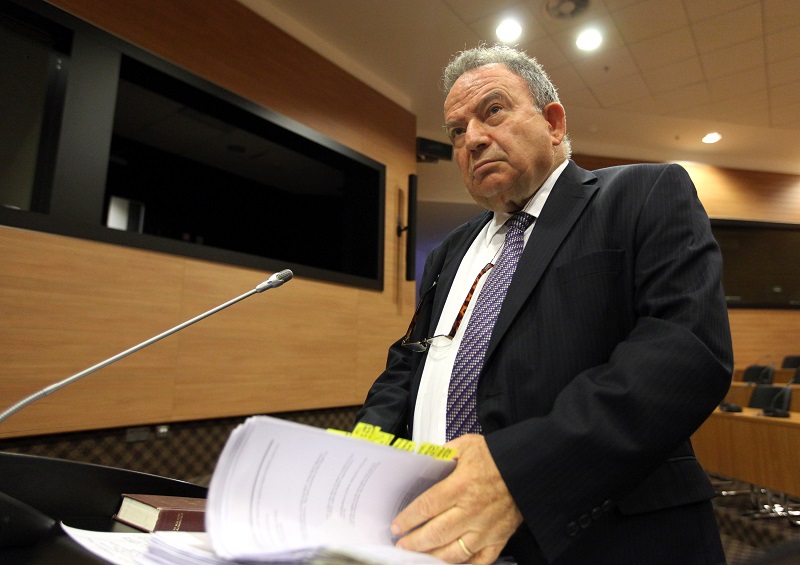 By Christos T. Panagopoulos
Former Vice President of the Bank of Cyprus (BoC), Evdokimos Xenofontos, admitted that under his presidency, the Russian bank, Uniastrum, was supplied with the amount of 700 million euros to cover its capital needs, according to a CNA's report.
Testifying before the Committee of Inquiry of the Cypriot Parliament, which investigates several cases of economic scandals and frauds that led to the island's financial crisis, Mr. Xenofontos said on Tuesday that BoC paid more than three times Uniastrum's net asset values, in order to take it over, mentioning that "nowadays, we would be lucky if we took back even 80 or 100 million euros". "It is to the bank's interest to sell Uniastrum to an institution, which will agree to pay back this amount [700 million euros]", he added.
Mr. Xenofontos served as BoC's CEO from 1998 to the end of his service in 2004.
Source: CNA