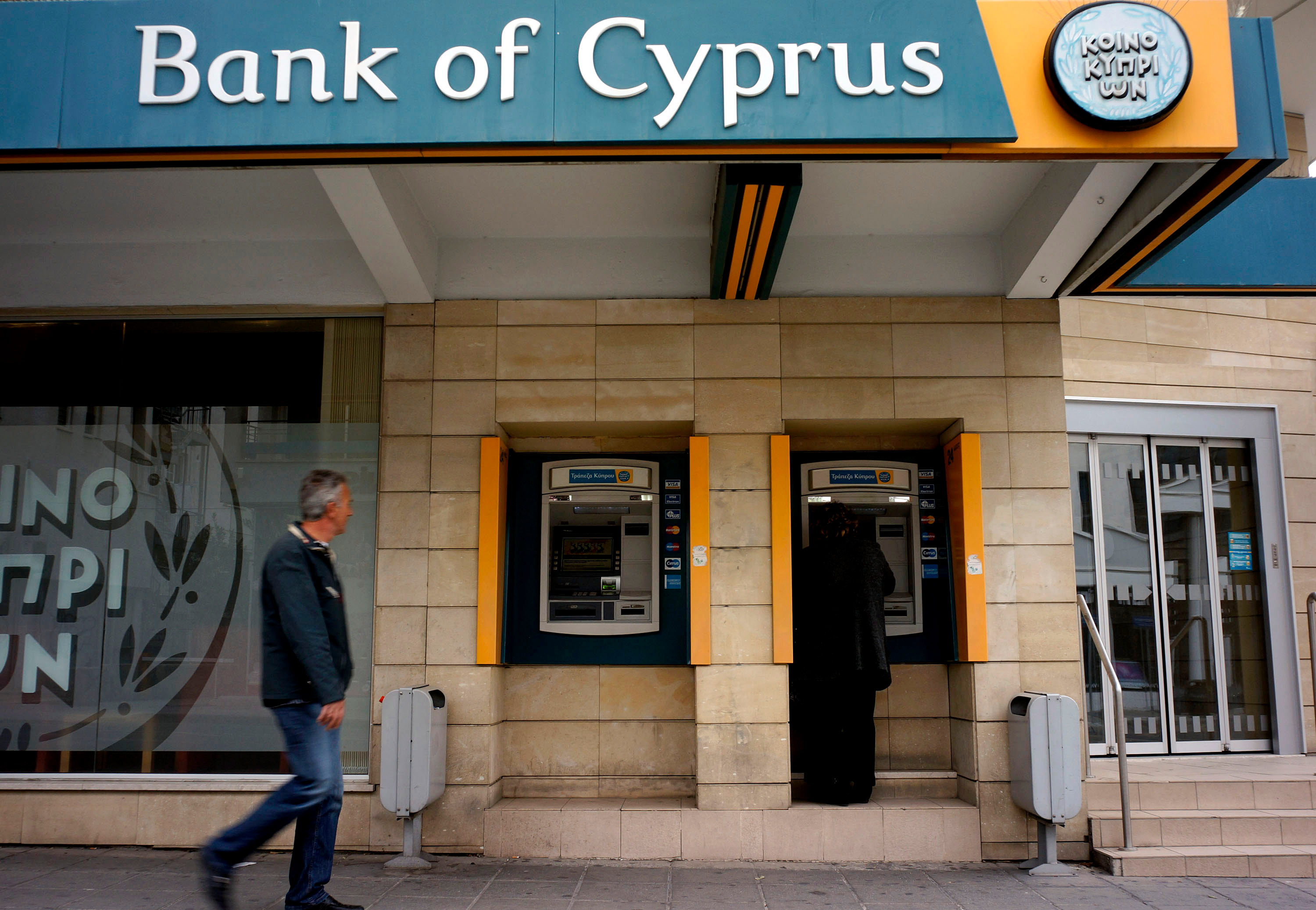 Review by Christos T. Panagopoulos
Troika's evaluation about the Bank of Cyprus's assets revealed the true intentions of the island's creditors, who, according to Cypriot Media, will recommend a haircut by 45%.
Sources from the Cypriot government have already expressed their satisfaction, estimating that it is a great success the haircut did not surpass the 50%. At the same time, Troika has already given an updated Memorandum to the Ministry of Finance, which is going to be examined thoroughly.
Moreover, President, Nikos Anastassiades, will make an official address at the end of the cabinet's meeting, in order to inform the Cypriot citizens about all the financial developments so far.
Source: Sigmalive