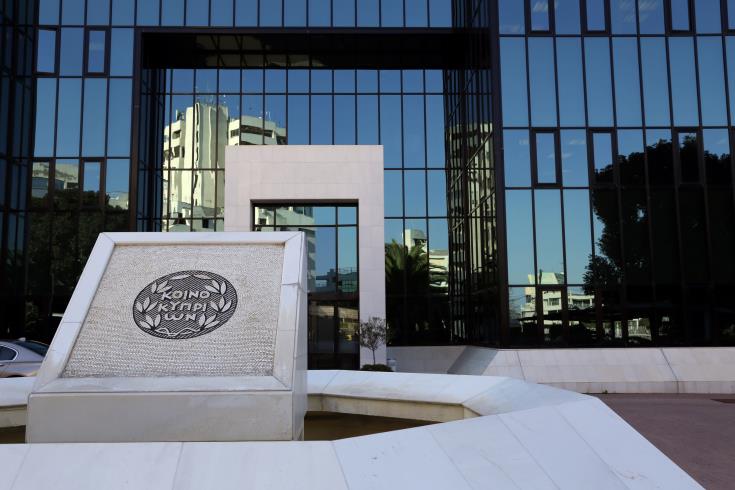 Hourican: Extremely proud of the progress the Bank has made since the end of 2013
Του Μιχάλη Μιχαήλ
The Bank of Cyprus (BoC) announced today profits after tax of EUR 2 million for the second quarter of 2019 and EUR 97 million for the first half of 2019. The ratio of non-performing Loans (according to EIB) to loans decreased to 33% and coverage increased to 50%. NPLs (according to EIB) amounted to EUR 4.3 billion (EUR 2.2 billion after credit losses), while the decline in NPLs stood at 71% since 2014.
According to the Bank of Cyprus, NPLs (EBA-based) organic reduction amounted to EUR 300 million in Q2 2019, while it decreased by EUR 457 million in Q1 2019. It is noted that this is the seventeenth consecutive quarter organic reductions.
In a written statement, outgoing Managing Director of the BoC, John Patrick Hourican, said the second quarter results "reflect the continued progress in achieving our main goal of improving the balance sheet".
"I am extremely proud of the progress the Bank has made since the end of 2013", he says, adding that "the Bank is recovering its strong position through a disciplined approach for the improvement of its balance sheet and the selling of non-main activities" and "is now able to support the strengthening of the Cypriot economy, which recorded a growth of 3.3% in the first half of the year".
Hourican expresses confidence that the new CEO Panikos Nikolaou "will dynamically lead the Bank to its next chapter"./ibna