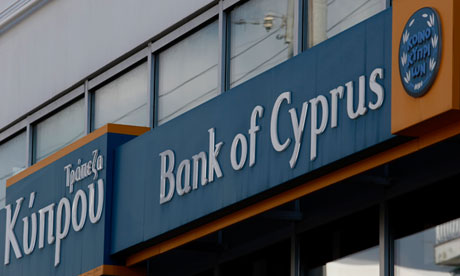 Review Hari Stefanatos
The first phase of recapitalisation of the Bank of Cyprus started yesterday with the opening of the "soft book", where interest from potential investors is listed.
The real interest for those who have expressed their intention to participate in the increase of at least € 1bn. will be confirmed with the opening of the book of offers, in the coming days, that will last only foe a few hours.
The BoC through the ongoing capital growth seeks to increase the Tier I ratio to 15% from 10.6%. The process is expected to be finalized with the submission of the final bids. From the Bank of Cyprus it is not made clear whether the closure of the book will be on Friday or on Monday.
At present, various institutional investors express their interest through preliminary tenders and seek clarification in some cases from the team of the Bank of Cyprus that was in the presentations abroad.
To Interested investors, the Bank of Cyprus has distributed the information memorandum that consists of 500 pages and illustrates in detail the financial situation and the business plan.