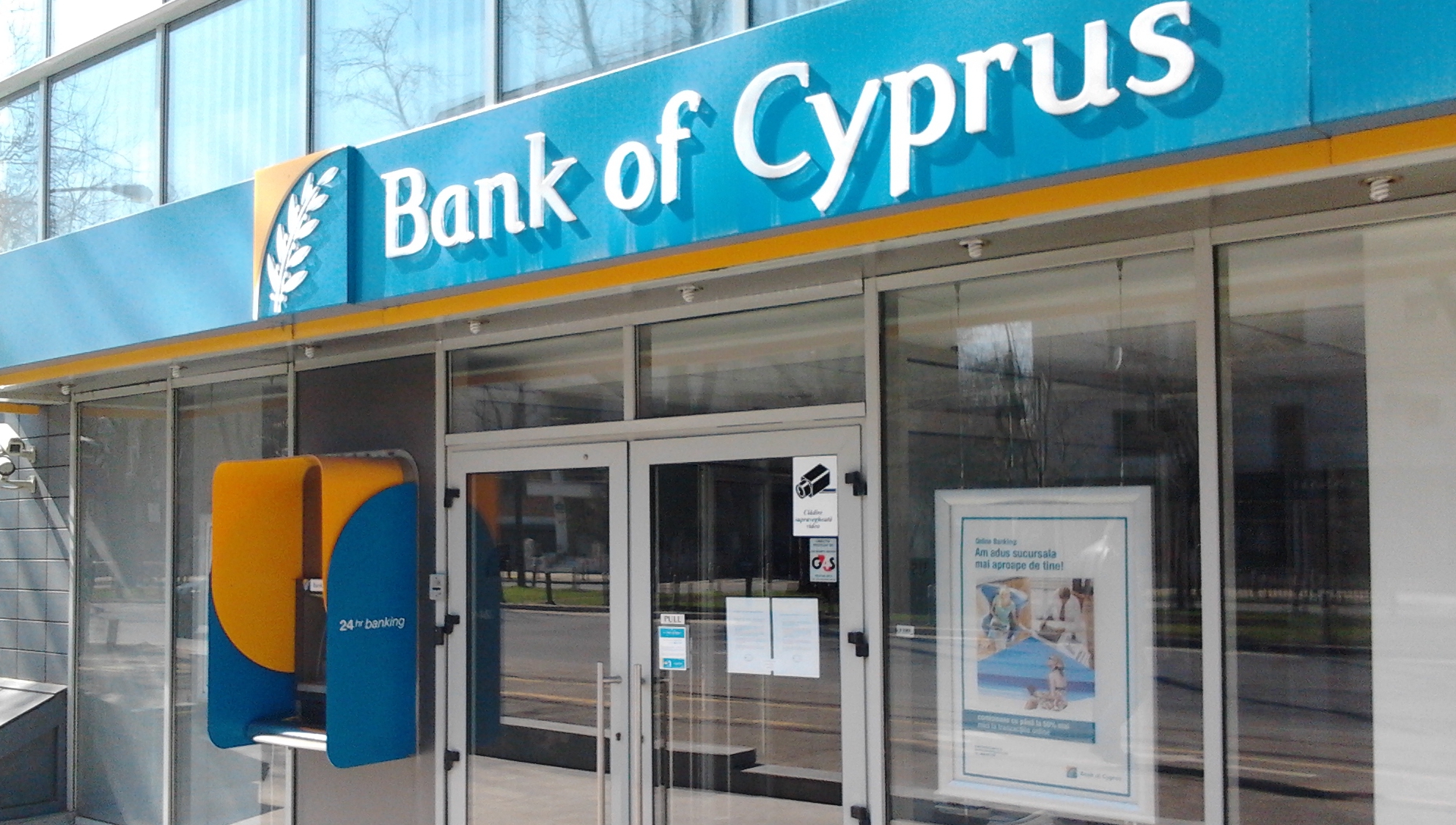 Review by Christos T. Panagopoulos –
John Patrick Hourican was appointed as the new CEO of the Bank of Cyprus Group, as the BoC's board of directors announced yesterday. The board said the appointment was one of its fundamental priorities.
John Hourican was appointed Chief Executive, Markets & International Banking of the Royal Bank of Scotland (RBS) in January 2012 having served as Chief Executive of its predecessor, Global Banking & Markets, since October 2008.
Source: CNA