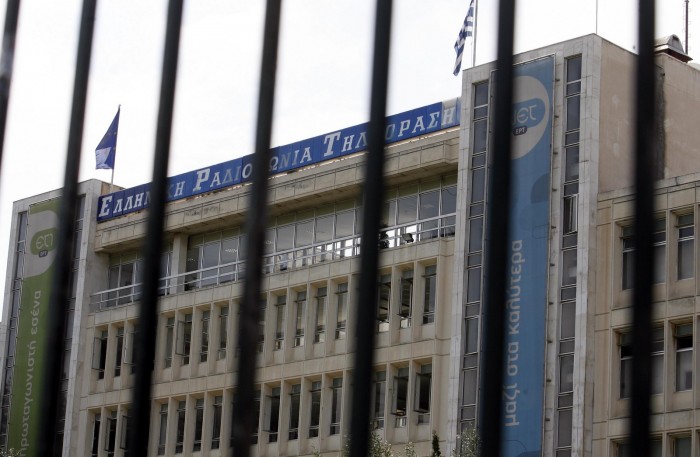 Review by Christos T. Panagopoulos –
The newly appointed board of the new public broadcaster NERIT held its first meeting on Thursday, following the appointment of its members by the Supervisory Council.
George Prokopakis, a business advisor, was appointed president of the Board and managing director, while Katerina Evangelakou, Theodoros Karounos, Nikolaos Xanthoulis and Konstantinos Polyzogopoulos were appointed members.
President of the Supervising Council Theodoros Fortsakis told that the NERIT board selection was based on the criteria stipulated in the law among 130 nominations.
The NERIT board's term of office will be one year and its responsibilities include mapping out an organizational chart, appointment of advisors, setting the hiring procedures and organizing the broadcaster's programme with the aim to prepare the basis for starting normal operation in the early days of next year.
Deputy Minister of Public Radio and Television Pantelis Kapsis told in an interview that NERIT should be a member of the European broadcasting family. "The European Broadcasting Union is coming to Greece next week, and I hope that we will have a close cooperation to create a broadcaster that will be open to our era's horizons," Kapsis said.
Source: AMNA