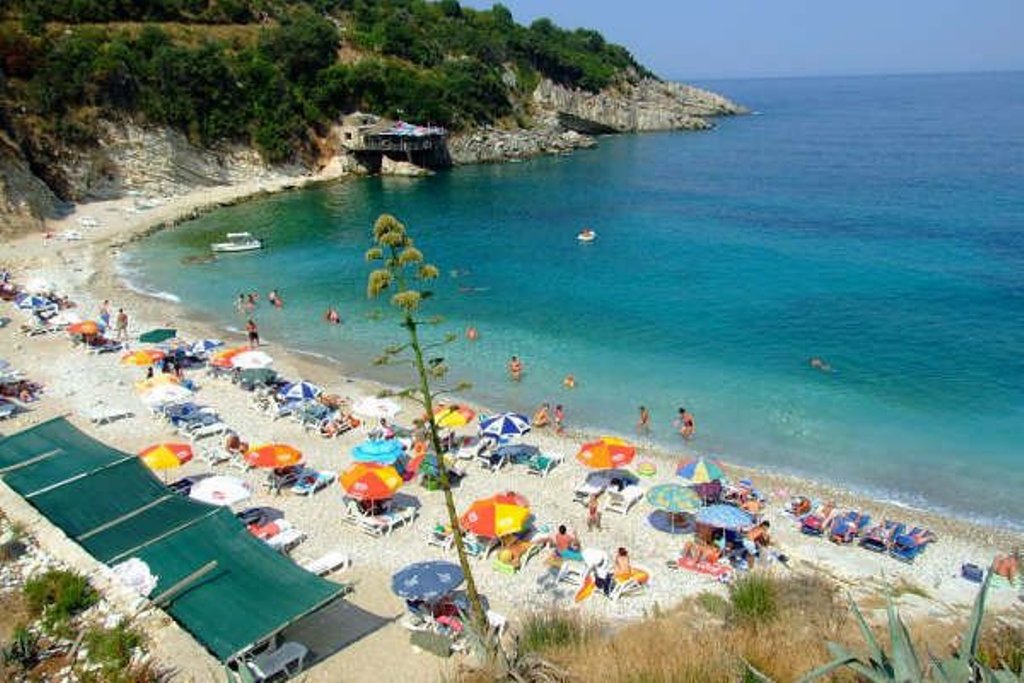 The Bank of Albania has confirmed today that revenues that the sector of tourism brought to the country during the first half of the year were 156 million euros.
According to the Central Bank, this is a very positive thing, considering that during this period, the country was involved in a deep political crisis and an election campaign.
But it seems that they haven't had any effects in reducing the number of tourists, on the contrary, their numbers have risen and the revenues too.
Meanwhile, growing interest on tourism has led to many entrepreneurs to build hotels with big capacities and resorts, which in the medium term, are expected to attract many tourists. /balkaneu.com/