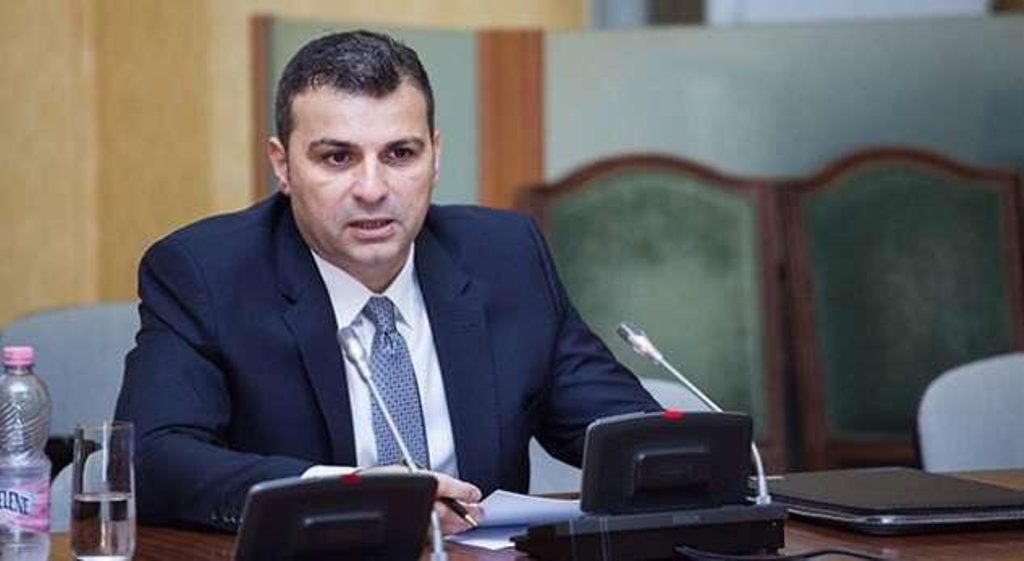 The Governor of the Bank of Albania publicly denied yesterday the effect of the strategy announced by this institution for the weakening of the euro and the strengthening of lek. Meanwhile, the euro continues to fall in value on a daily basis…
 The plummeting of euro to 127 lek has not occurred as a result of the strategy of the central bank to weaken it and to strengthen lek. This has been the official positioning of the Governor of the Bank of Albania, Gent Sejko in relation to this issue. Asked by journalists, the Governor of the bank of Albania said that this strategy has not yet started to be applied. "We believe that the strategy for the use of the domestic currency will have a neutral effect. We predict that the drop in the value of the euro to take place over a period between 3 to 5 years.
If we will have a psychological effect, this is the effect of the market and the rumors that have been spread", he asserted. This declaration was made following the concern voiced by the Center for Albanian Exports and the Association of Food Industrialists, according to whom, the strategy of deeuroization is the wrong one. They have even provided figures to show the effects of the application of this strategy, such as a damage of 104 million euros less circulating in the economy, while there will be 26 million euros less for the state revenues. The representatives of these associations have demanded details of this strategy to be made public, as, according to them, it is damaging their daily activities and those of many people who are obliged to use operate with euros and not lek. But, the head of the Bank of Albania has dismissed these accusations against the institution that he leads, claiming that he sees the effects of the currency exchange rate in a macro-economic point of view.
According to him, the appreciation of lek should be considered as something positive, because it reflects a growth in consumption, which in turn means more money for the economy. In other words, with a strengthened lek, people are spending more than before. "In case we have an appreciation of the lek, this does not indicate a problem of the economy. We have more imports than exports and every appreciation of the lek would lead to more winners than losers. This also means that the purchasing power is higher", he explained.