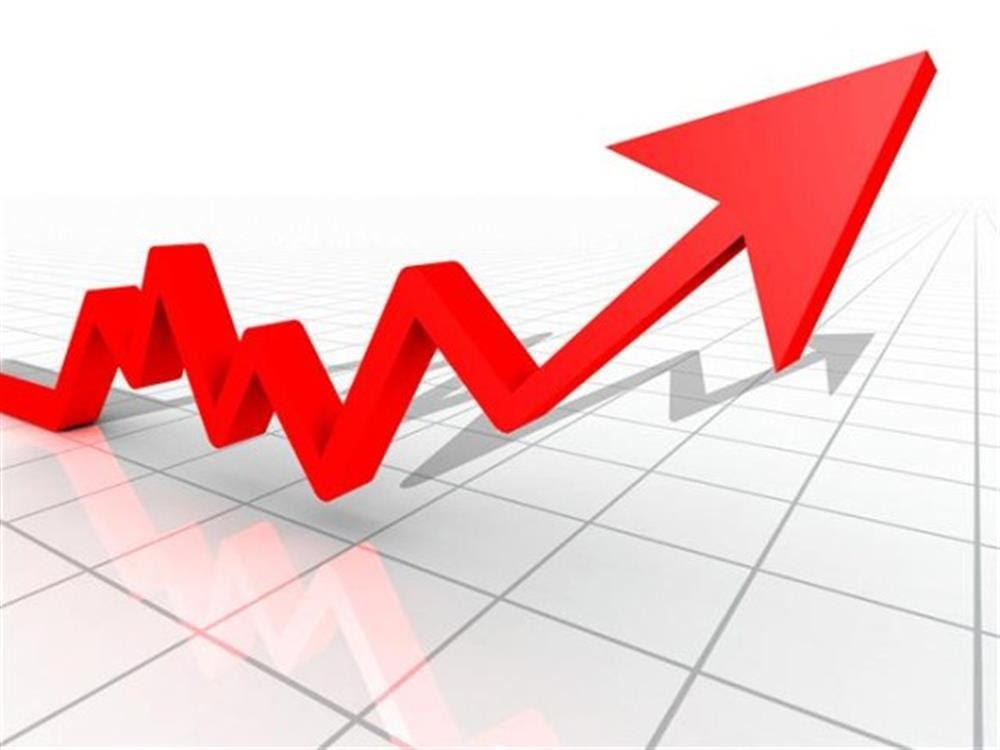 Economy registered a growth during 2016, while economic growth reflected the increase in consumption and private investments.
Such fact is confirmed in the annual report of the Bank of Albania for 2016, adding that economic growth was mainly reflected in the expansion of services and construction.
"Gross Domestic Product grew by 3.3% during the first nine months of 2016. Along with the economic activity, the labor market also saw an improvement in the first nine months of 2016. Employment grew by 6.8% following a growth of 5.2% at the same period a year ago", the report also says, adding that the revival of investments and private consumption have been the main factors that determined economic growth.
"Investments marked an annual growth of 8% during the first nine months of the year, following an increase of 11% in the previous month", the report also states. /balkaneu.com/