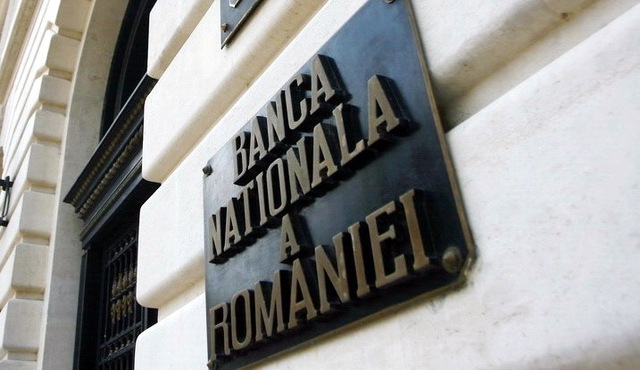 The National Bank of Romania (BNR) posted a net profit of over RON 124.63 million last year, down by 84 percent compared to the previous year, of RON 783.449 million, according to a report published by the central bank.
At the same time, the operating profit reached RON 771.997 million, 14 percent below the one of the previous year (RON 895.164 million), due to "expenditures with unfavorable differences from the revaluation of foreign assets and liabilities worth RON 646.034 million, 5.8 times higher than the amount recorded on December 31, 2015, and the net loss from buildings and lands revaluation of RON 1,327 million," the document reads.
On December 31, 2016, the central bank deposited abroad gold of over RON 9,820 billion (December 31, 2015: RON 8,676 billion).
BNR also had sight deposits worth RON 25.5 billion, of which RON 25.2 billion were in central banks, RON 246 million in international institutions, and RON 43,000 in foreign banks.
On the other hand, the Romanian banking sector registered a net profit of RON 4.2 billion at end-2016 as a result of continuing favorable dynamics of net expenditures with provisions and maintaining low financing costs.
According to the document, the consistent cutting of interest expense on deposits attracted from households and non-financial corporations led to the increase in operating profit as well as its main component, net interest income (56.3 percent of total operating income).
The central bank notes the high margins, due to credit risk in particular, remained a defining feature of the operating model of the domestic banking sector./IBNA
Source: romaniajournal.ro