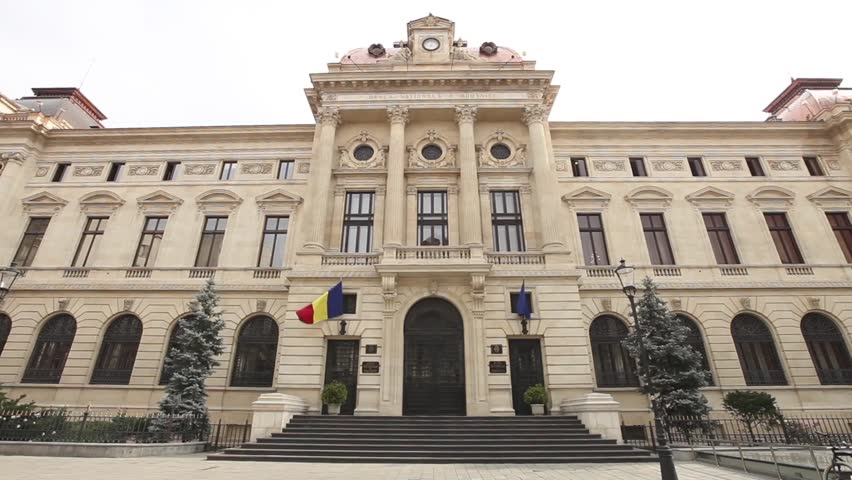 The Board of the National Bank of Romania (BNR) decided in its today meeting to keep unchanged the monetary policy rate at 1.75 percent per annum, a press release informs.
At the same time, the central bank members decided to pursue adequate liquidity management in the banking system and to maintain the existing levels of minimum reserve requirement ratios on both leu- and foreign currency-denominated liabilities of credit institutions.
Analysts expected the central bank to maintain interest rates and minimum reserves after the BNR Board took the first major monetary policy decision of this year at the previous meeting on May 5, to cut the minimum reserve requirement ratio on foreign exchange-denominated liabilities of credit institutions to 8 percent from 10 percent starting with the 24 May – 23 June 2017 maintenance period.
This meant the release of about EUR 500 million to banks.
However, according to UniCredit quarterly report, the central bank is expected to start policy rate increases in H1 of 2018.
"We still expect three policy rate increases in 2018 starting in February, but there are risks of delays. First, the BNR may have to shift its focus from a stable exchange rate to stable RON interest rates as the weight of RON loans in total private-sector lending rises towards. Second, the BNR may follow regional peers and postpone normalizing interest rates. Third, inflation could remain inside the 1.5 – 3.5 percent target range in the absence of strong shocks in food and/or fuel prices," the report reads./IBNA
Source: romaniajournal.ro