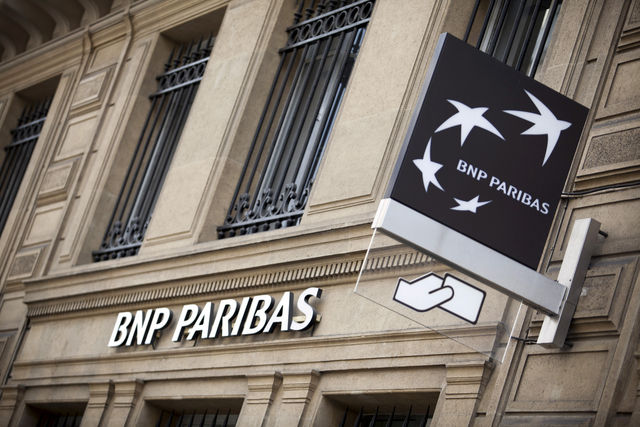 Athens, December 11, 2014/ Independent Balkan News Agency
By Spiros Sideris
What other hidden ace might Antonis Samaras have up his sleeve? What can he decide and change the game being played at the moment?
According to the investment bank BNP Paribas, that is to commit that early national elections will be held next fall if a President of the Republic is elected.
In this case he will make many MPs vote for Stavros Dimas, as he will satisfy their demand for early elections. In this scenario, continue the analysts of the bank, the current government will benefit from a further improvement of the economic recovery, since the efforts of recent years will bear fruit. In addition, any debt relief by the EU and the IMF until then will also favor the government.
At the same time, however, SYRIZA also stands to gain, since the early elections will take place in a calmer environment (it is likely that the acquisition by the ECB of government bonds will have started by then), since now the uncertainty and fear are not to the main opposition's party benefit . For one to examine which side will benefit most, is difficult but if the markets collapse within the next two weeks, then such a compromise cannot be excluded, says the PNB Paribas.