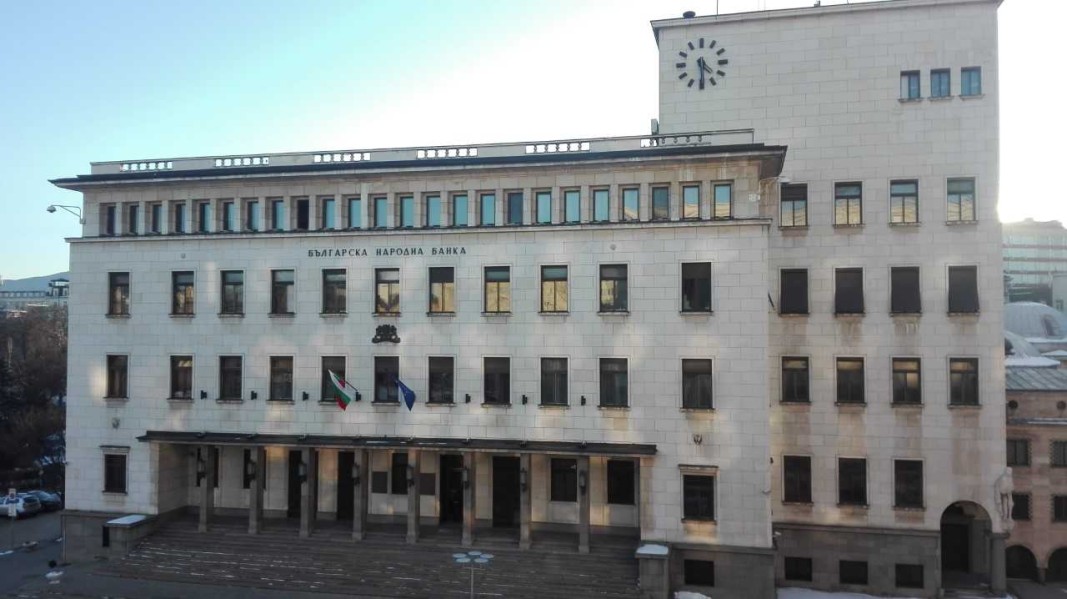 Bulgarian immigrants have drastically reduced the amounts they send to relatives in their homeland. During the crisis year of 2020, Bulgarians abroad sent only 339.4m euros to relatives at home, according to data from the National Bank of Bulgaria.
The amount accounts for an almost 880 million-euro, or more than 72% drop from last year. This is money that Bulgarian households have lost as their relatives abroad did not have the opportunity to send it.
In recent years, remittances have been steadily rising. However, the crisis changed the situation dramatically and many migrants lost their jobs, with some having to return to their homeland.
In the first quarter of last year, the money sent by migrants amounted to 227 million euros, more or less at the level of the same period last year. However, in the second quarter of 2020, immigrant money fell more than 8 times on an annual basis, dropping to 39.4 million euros. The weakest month last year was April when Bulgarians abroad transferred only 10.5m euros, an impressive 10-year low. In Q3 and Q4, funds sent by Bulgarians from abroad remained on a downward tendency to 37.8m euros and 35.1m euros respectively.
Immigrant money is used to cover the budgets of households in Bulgaria, pay the bills, food, repairs, and even to buy real estate. Reducing the inflow of capital from abroad directly leads to a reduction in household consumption. In addition to being a serious blow to the incomes of many Bulgarians, it also hurts the economy as they reduce VAT revenues, excise duties and more.
Most of last year's inflow, specifically 67.4 million euros, came from immigrants in Germany, which however nosedived by 73.2% or 184 million euros compared to the previous year. Capital from the United States came in second, amounting to 58.2 million euros with a decrease of 74.6%.
Spain clinches the third spot as last year Bulgarian immigrants from the Iberian country sent only 34.9 million euros to their relatives, marking a 74.9% drop. Great Britain with 25.8 million euros and Greece with 21.6 million euros follow. /ibna