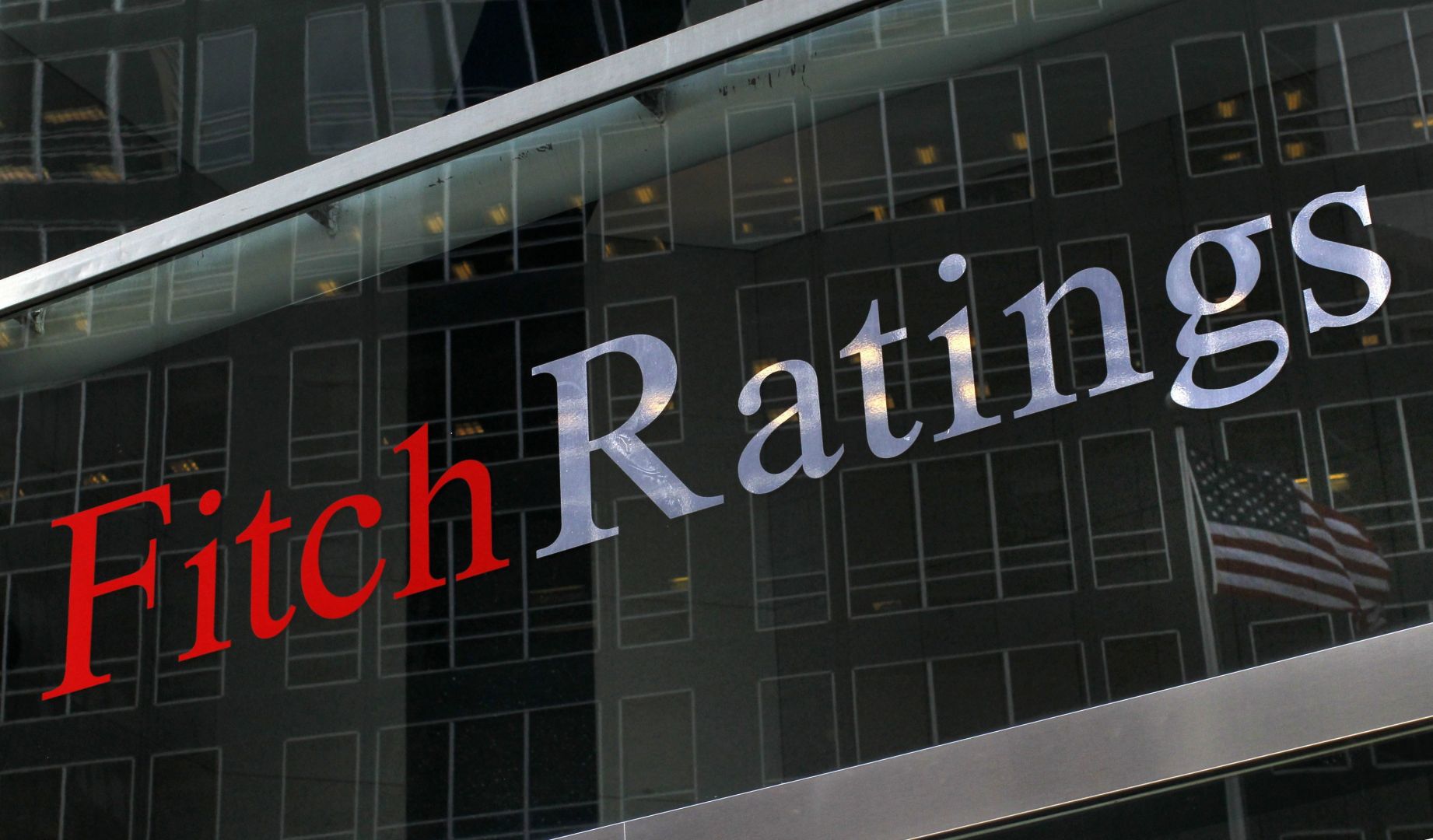 The biggest threat for Albania's economic environment comes from political factors, especially by the protests against the governments. This prediction has been made by BMI Research, part of the prominent credit ratings agency, in its latest report regarding Southeast Europe.
Despite upbeat outlook for the Albanian economy, experts from this institution confirm that downside risks have increased lately.
"In the polarized political environment that Albania has, there are often protests which do not have any impact on the economy. However, the fact that opposition parties have joined forces, this could be a major threat for the longevity of the government. Protests will make investors more cautious. A fall of the government and the elections that may follow, will increase political uncertainty and will lead to a lower than expected growth", the report says.
The report also says that Albania will register good economic growth during 2018, albeit lower than 2017. /balkaneu.com/