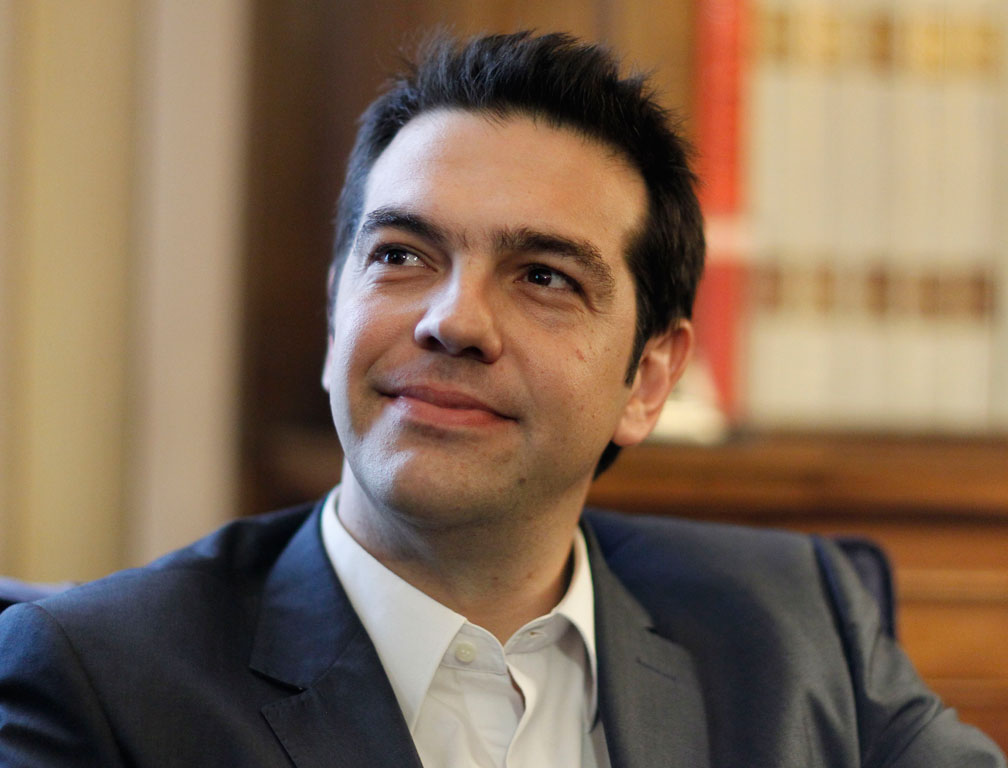 Athens, January 16, 2015/ Independent Balkan News Agency
By Spiros Sideris
For a change of attitude by SYRIZA on various issues as it comes closer to power speaks in one of its articles the news agency Bloomberg.
"As the elections of January 25 approach, SYRIZA sacrifices many of its revolutionary positions", reports Bloomberg, in a publication entitled "SYRIZA massages foreign policy goals as it smells power".
The agency notes that the closer SYRIZA comes to power, its adopts a more mainstream stance on foreign policy.
It emphasises that the party was in favor of the exit of Greece from NATO and the removal of the US fleet from Crete.
Indeed, the Bloomberg says it is one of SYRIZA's commitments to reverse the European sanctions against Russia, something which now appears doubtful.
This will be the first test of SYRIZA when it comes to power, says the international agency. Penalties to the country are to be lifted in July, unless they are renewed unanimously by the 28 member states of the EU.
Asked by Bloomberg, if it will seek to block sanctions, Kostas Esihos, responsible SYRIZA's for foreign policy, said that "it is too early to get into such a discussion. What is undeniable is the fact that Greece, which is in deep economic and humanitarian crisis with very high unemployment, has suffered another blow from the sanctions".
Another area that SYRIZA appears to make a U-turn is immigration.
Commenting on the attack of jihadists in French magazine Charlie Hebdo, Dimitris Papadimoulis SYRIZA MEP, declared that his party will promote a common European policy on migration with obligations and rights.