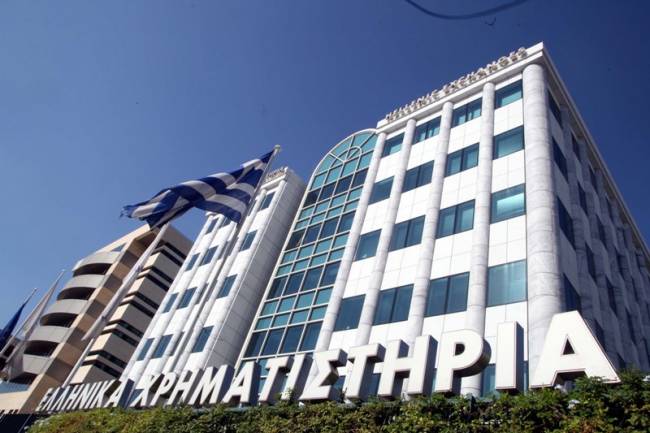 By Spiros Sideris – Athens
The period during which the Greek stock market was the protagonist for foreign investors is coming to an end, according to a publication in Bloomberg today.
While Athens Stock Exchange was among the first in performance in Europe in 2013, the General Index is now one of the worst, as it has been falling 21% from 18 March, with the banks signaling the drop. This drop "gnaws" profits made ​​by hedge funds, such as Paulson & Co and Third Point in Athens, achieving outputs approaching 200% from June 2012.
According to Peter Garnry, Head of shares strategy of Saxo Bank, the Greek valuations, which is three times higher than in the rest of Europe, have become unduly expensive for an economy that is now coming out of a 6-year recession. "Investors are now looking elsewhere in emerging markets for opportunities, since the sanctions against Russia, the largest trade partner of Greece, are disrupting business", Bloomberg notes characteristically.