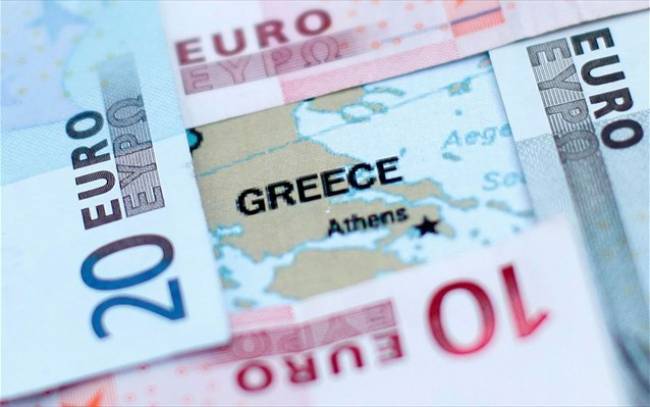 By Spiros Sideris – Athens
Citing the views of two anonymous officials familiar with the matter, the news agency Bloomberg reports that "the budget tabled by Greece did not convince lenders for an exit from the memorandum".
As the publication of Bloomberg reports, the two officials note that "Greece should maintain its access to funds from the bailout program next year, despite the fact that the budget submitted by the government, after many – many years, is balanced".
Creditors, however, admit that the individual financial statements of Greece have shown improvement:
The budget deficit will shrink to 338 million euros next year, or 0.2% of the GDP, from 1.41 billion euros, or 0.8% of the GDP this year.
The primary surplus will amount to 5.42 billion euros in 2015, or 2.9% of the GDP, from 3.6 billion euros this year.
"Even so, however," reports the Bloomberg, "the improvement of these economic figures did not convince the partners to accept the plan of the Greek Prime Minister Antonis Samaras to exit the memorandums in late 2014".
Greece's creditors would prefer to have a reliable levee if market conditions deteriorate, officials said on Bloomberg.
"The view of people in the EU, the ECB and the IMF is that Greece's access to markets will remain fragile.
"It is no coincidence that Mario Draghi, as well, recently talked about a program that should be followed by Greece if it wants the ECB to take on its bonds", says the agency.